Production News
05/12/2019
BBC Acquires Around The World In 80 Days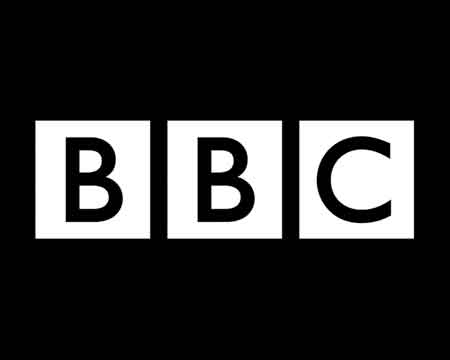 The BBC has acquired Around The World In 80 days from Slim film+television and Federation Entertainment fronted by David Tennant.

He will play literature's greatest explorer, Phileas Fogg, in an epic 8x60' adaptation of Jules Verne's classic.

The world renowned and multi-award winning actor whose credits include Broadchurch, Jessica Jones, Doctor Who and Good Omens, will lead the cast and travel the world as the intrepid explorer who takes on the adventure of a lifetime, in Slim film+television and Federation Entertainment's adaptation.

Following an outrageous bet, Fogg and his valet, Passepartout, take on the legendary journey of circumnavigating the globe in just 80 days, swiftly joined by aspiring journalist Abigail Fix, who seizes the chance to report on this extraordinary story.

Joining Tennant to complete the valiant trio are rising French star, Ibrahim Koma (Je Suis Daddy, Mother Is Wrong), who takes on the role of the mercurial Passepartout; an irrepressible chancer who falls into the role of Fogg's 'valet', little knowing it will change his life forever; and Leonie Benesch (The Crown, White Ribbon) playing Abigail Fix, the young journalist determined to make her mark in a man's world and emerge from the long shadow of her British establishment father.

The series, which is adapted by a team of renowned writers led by Ashley Pharoah (Life On Mars, Ashes To Ashes, The Living And The Dead) and Caleb Ranson (Child Of Mine, Heartless) starts filming in February 2020.
Top Related Stories
Click here for the latest broadcast news stories.