Broadcast News
08/07/2019
Atlona Appoints Central America Distribution Partner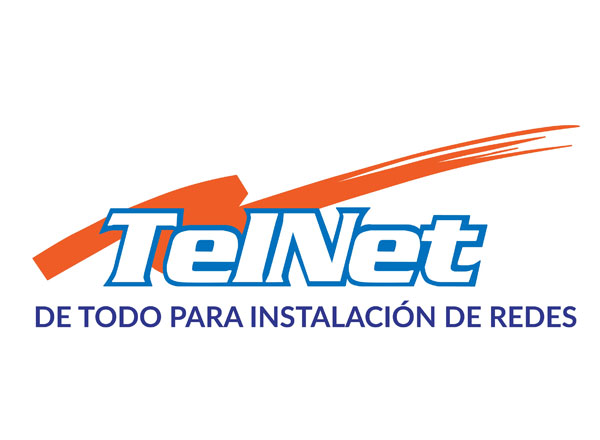 Atlona has strengthened its presence in Central America with the appointment of a new distribution partner.

The Panduit company is looking to grow its business throughout the region's community of IT and networking integrators.

TelNet S.A. will serve as the company's distributor in El Salvador, Guatemala, Honduras and Nicaragua.

A longtime Panduit representative, TelNet has built a large customer base in the Telecom and Datacom markets, where the company regularly supplies and designs network infrastructure and protection systems. TelNet has increasingly fielded inquiries from integrators active in AV-leaning verticials, such as higher education, as AV and IT convergence takes shape across both industries.

"We are hearing from many integrators and end users in schools and universities that want to manage their AV signals over the network, and our long-term relationship with Panduit makes Atlona a perfect fit for our business strategy," said Sylvia Sierra, Regional Manager, TelNet S.A. "Atlona's OmniStream AV over IP family is particularly compelling to TelNet and our client base as it offers a full range of video, audio and USB solutions to manage signal routing and distribution within the network infrastructure."

Sierra estimates that about "one in ten" of TelNet's integrator clients are actively evaluating when and where to incorporate AV into their network solutions designs, and expects that ratio to accelerate as deployments become reality. She adds that TelNet will aggressively begin moving these clients toward Atlona certification, leveraging the company's training and education programs offered online and in person.

"TelNet is the first of several new partner appointments we anticipate throughout Latin America as we continue to strengthen our regional presence and visibility," said Esteban Perez, Director of Business Development – Latin America, Atlona. "We are particularly inspired about TelNet's depth of IT expertise, which will without question comprise a large part of our commercial growth strategy for years to come. We look forward to a strong collaborative relationship."
Top Related Stories
Click here for the latest broadcast news stories.