Broadcast News
17/06/2019
Atlona Selects New Commercial AV Manufacturer's Representative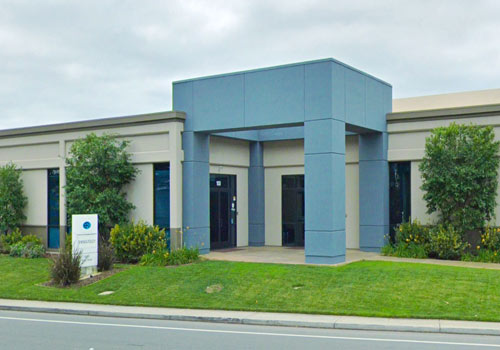 Atlona has selected a new commercial AV manufacturer's representative for the Western Territory.

Ewing-Foley Inc was selected and it will now represent Atlona in nine western states, with a focus on growing Atlona's presence in the IT and networking community.

Atlona's appointment of EFI represents an evolving strategic direction for both companies. A longtime Panduit representative, EFI's structure includes a networking division specifically focused on the IT and networking business, which will introduce Atlona to an entirely new community of consultants and installers. For EFI, adding Atlona represents the formation of a commercial AV portfolio that the company is eager to grow. EFI will also further develop Atlona's existing commercial AV channel.

"We have had a very long-standing and strategic relationship with Panduit, and this is an ideal opportunity to combine our reach and presence for Atlona, and help them exceed their sales objectives in these new markets," said Ron Cauchi, vice president and managing partner, Ewing-Foley Inc. "Atlona is a gamechanger in terms of functionality, ease of use, and speed to deploy, and we think they are well ahead of the curve when it comes to AV and IP convergence. These are all very important traits to our customers in the networking business. We are excited to introduce Atlona to our large corporate and global accounts, and offer access to the large technology companies that we work with on a daily basis."

EFI's presence includes a full sales and engineering staff, as well as brick-and-mortar businesses in Seattle, Portland, Phoenix, Cupertino, Sacramento and southern California. EFI plans to equip the conference rooms in these facilities with Atlona gear, and demonstrate the power of Atlona's All-IP Meeting Space – including the company's large base of AV extension and distribution products – for customers in working environments. Cauchi also expects to hold joint trainings and seminars with Atlona representatives at these facilities, among other locations.
Top Related Stories
Click here for the latest broadcast news stories.