Production News
02/04/2019
Channel 4 Commissions Life After Lock-Up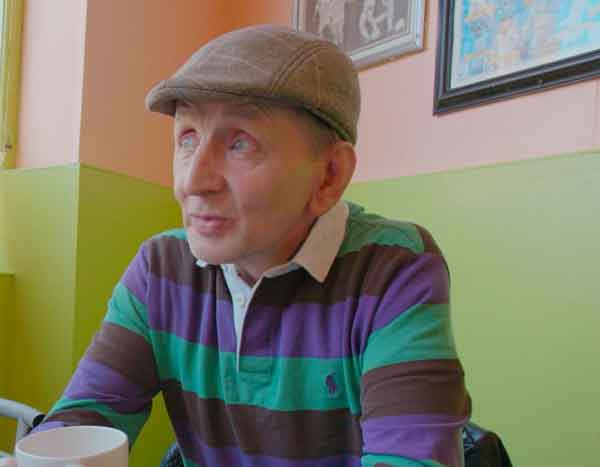 Channel 4 has commissioned Life After Lock-Up from Flicker Productions.

Reoffending is estimated to cost the UK taxpayer £15bn per year. The Government's own assessment of the prison system is "it fails to rehabilitate or make sure criminals are prevented from offending again".

Life After Lock-up is a three-part observational documentary series for Channel 4 offering unprecedented insight into the issues that underpin re-offending rates in the UK. Commissioned from Flicker Productions the series is filmed over a one-year period tracking how ex-offenders deal with life on the outside after being incarcerated and living within the routines that institutional life supports.

By following a diverse group of eight ex-offenders, Life After Lock-Up draws on themes of mental health, addiction, social mobility, employment and education and with government under pressure to reduce re-offending rates, the series offers a timely look at the pressures ex-offenders face, unearthing the real stories behind the statistics.

As part of the editorial, Flicker Productions surveyed 100 prison leavers about their experiences both in and out of prison and has shared the data with Criminology researchers from Birmingham City University who are collating the results as part of a research project, which they plan to share with government as practical recommendations for resettlement.

Commissioning Editor, News and Current Affairs and Commissioning Editor, Channel 4, Siobhan Sinnerton said: "There are few issues more important to society and more controversial than the high rate of recidivism among ex-prisoners, often within months of their release. By following ex-offenders, this major project brings unique insight to the problem."
Top Related Stories
Click here for the latest broadcast news stories.