Broadcast News
29/03/2019
360 Video Equipment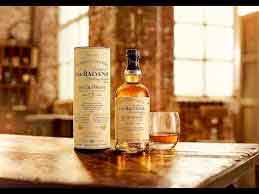 TX uses the widest possible range of 360 Degree Video Camera Systems to allow users to choose the perfect camera for their application, even in the harshest environments.

TX Systems Include:
• Europe's Widest Range of 360 Camera Heads
• Underwater 360 Video Systems
• Remote Control Dollies
• Specialised 360 Grip
• Multicamera Live 360 Solutions
• Vehicle-based Recording Systems
•Post Production

After shooting, 360 Video requires some unique processes to convert the raw data to a fully stitched panoramic video. TX uses its own custom-built stitching software for the best results possible.

Edit and Grade
TX has a fully equipped edit suite manned by some of the most experienced 360 editors in the business.

Software
TX360 uses Spherevision Software and Systems, developed in-house. It provides a wide range of software solutions for web, and apps for all major platforms.

Balvenie DoubleWood in 360
TX shoot and stitch a unique 360 Video Link telling the story of The Balvenie DoubleWood. Relying heavily on our Mantis remote control 360 dolly, the experience takes viewers through the whisky making process at Balevenie's home in Dufftown.



More Broadcast Equipment Stories