Broadcast News
13/02/2019
SubtitleNEXT Reinforces Media Accessibility In Pilot Educational Course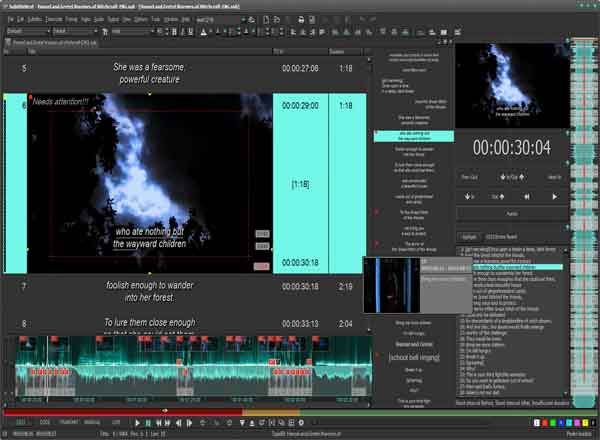 Imagine having limited access to news platforms, talk show programmes, native language films and your favourite TV series?

There are over 120, 000 hearing-impaired people in Bulgaria today that are in this isolating position and shut out from participating in every day communications that most of us take for granted.

As a part of a collective Corporate Social Responsibility (CSR) initiative for 2019, the creators of the SubtitleNEXT technology, PBT EU and Profuz Digital, have announced they are joining forces to sponsor and partner with the 'Listen Up' foundation and New Bulgarian University (NBU).

Both companies will provide pro-bono support to the foundation and university to help a worthy cause that aims to open up much wider media access to the hearing impaired. They will be involved in the first-ever professional course of its kind, specifically designed to train up transcribers and live captionists to national broadcast standards that will bring enormous subtitling benefits to many individuals with hearing difficulties.

As part of the PBT EU team leading the project, managing partner & sales director Alexander Stoyanov confirmed: "We thank everyone supporting this noble cause. We are proud that our flagship product SubtitleNEXT will make a major contribution in opening up a new world for a significant part of society that has not had full access to content for quite some time."

Founder & chairperson at the Listen Up Foundation, Ashod Derandonyan stated: "PBT EU and Profuz Digital are a fine example of dynamic companies that are fully committed to the Rights of Equal Access to audio-visual content for the Deaf and hard of hearing and are taking positive action with tangible strategies to see change in this area. We welcome their passion and support."

Lecturer at NBU Amelia Mareva added: "SubtitleNEXT is innovative and well-established software, which offers subtitlers of the future powerful subtitling and timed text toolsets that help professionals to sustain development in this field. It's a proven and trusted product with over 20 years of industry expertise behind it. It is managed by a highly motivated team who are driven to provide industry professionals with the very best technology. Their ethos is reflected in how they equip experts in the field to make a positive difference in people's lives. That is why we are proud to adopt technology like SubtitleNEXT in our department at NBU."
Top Related Stories
Click here for the latest broadcast news stories.