Broadcast News
18/12/2018
The University Of Warsaw Upgrades Its Journalism Department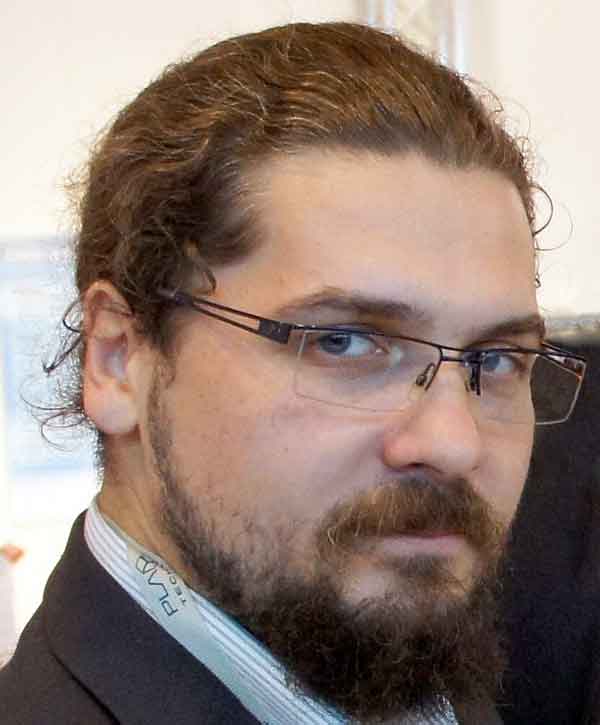 The University of Warsaw has upgraded its Journalism Department to HD.

PBT EU, alongside technology partner 4Visions were called on to create an entirely new virtual HD studio. The significant shift from SD has now provided them with cutting-edge capabilities in playout, recording and playback preview using PBT EU's EXEcutor broadcast server range and 4Visions installations.

4Visions key account manager Wojciech Łazuk and technical specialist Mariusz Tomala worked with PBT EU on the project which covered a plethora of high-end audio and visual technologies and state-of-the-art systems that included the likes of the Soundcraft Si Expression 1, Sennheiser, HP, AJA, archiving and HD recording systems including Sony cameras and equipment.

"Our company has been integrating PBT EU's broadcast products and solutions for many years now and the experience we share as partners, combined with our customers' satisfaction, certainly boosts our enthusiasm for the work we do," commented Wojciech Łazuk from 4Visions.

Alex Stoyanov, Sales Director at PBT EU added: "Our company is renowned for giving a hand to various educational institutions. We feel it is is not only our responsibility as a technology provider to empower young people at the start of their careers, but also the duty of the industry to provide the latest in innovation to educational institutions so that students are always at the forefront of pioneering technologies. This should be a top priority so that students can leave well-armed with up to date knowledge on how to use various systems so that they can not only compete in a professional setting but also be able to make a positive and productive contribution to future advancements in their chosen field."

The new upgrade will play an important role in helping to equip current and future students for the future. The HD studio will be used to educate students on media, information and prepare them for the market where they can add value with their creativity and expertise.
Top Related Stories
Click here for the latest broadcast news stories.