Broadcast News
01/11/2018
Bristol Will Become Home To Channel 4's Creative Hubs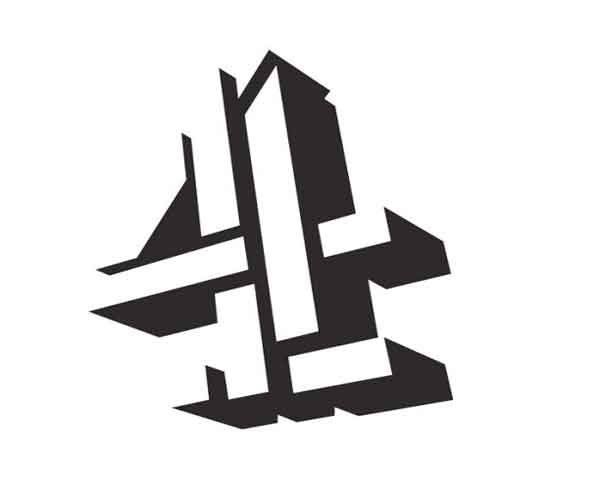 Channel 4 has confirmed that Bristol is to become home to its two new creative hubs.

Announcing the decision Channel 4 said: "In Bristol there is the opportunity to build on a thriving television production sector in the City, which has world-renowned factual producers and also has strengths in areas such as animation and digital production.

"Locating in Bristol will also enable Channel 4 to work closely in partnership with Cardiff and its production sector – with the opportunity to further accelerate the growth of the creative cluster around South West England and South Wales – and also connect with indies across the West of England, Birmingham and the Midlands.

"Bristol put forward exciting proposals to establish new social mobility initiatives to work with diverse communities across the city and bring through new talent into the industry."

Marvin Rees, Mayor of Bristol, said:"The announcement that Bristol will become home to one of Channel 4's two new creative hubs is fantastic news. Bristol is a city that pushes boundaries, questions the norm and actively nurtures a strong culture of creative and digital innovation – we know Channel 4 will feel at home here. This move will help to build on our existing thriving media industry and wealth of local talent. We look forward to welcoming Channel 4 to the city next year."

Fiona Francombe, Site Director, The Bottle Yard Studios, said: "This is fantastic news for Bristol. It's really exciting to see that C4 shared our collective vision to build on our creative talent base, improve skills development and widen access into the industry for people from all backgrounds. Bristol is a place where people celebrate a strong sense of independence whilst also working together to produce genuinely exciting collaborations. Having C4 here will endorse and enhance our media community."

Laura Marshall, Managing Director, Icon Films, said: "We are all absolutely delighted to welcome C4 to this city of disruptors, innovators, diversity and success and can't wait to get going on introducing them to the many communities who will be impacted by this vote of confidence. In our schools and higher education organisations there's a whole new generation of content creators who will benefit from the C4 presence, and a heavyweight production community who will help create the conditions for C4's future success in the regions."

Grant Mansfield, CEO and Founder, Plimsoll Productions, said: "Channel 4's decision will super charge Bristol's already expanding creative sector and help support the city's commitment to improve inclusivity in the sector. Bristol is simply a great place for 4 to be - my own company, Plimsoll, is now the biggest indie outside London, making shows for clients across the world, and this couldn't have happened if we'd been based in any other City."
Top Related Stories
Click here for the latest broadcast news stories.