Broadcast News
04/09/2018
GatesAir Expands Global Sales Team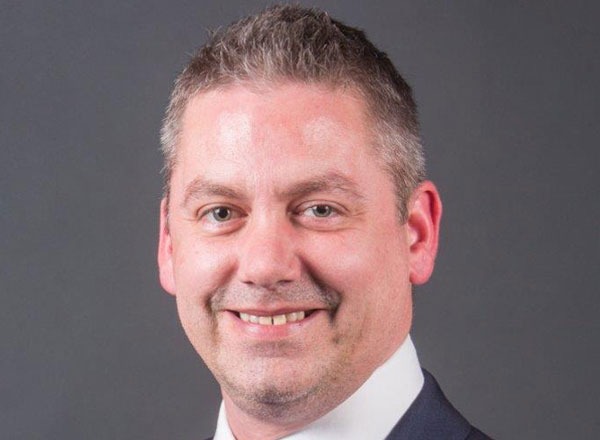 GatesAir has expanded its global sales team with the appointment of a new Managing Director, EMEA.
Andy McClelland will assume the role, leading a team of regional sales managers and technical pre-sales specialists across Europe, the Middle East, Africa and India.
He will report directly to Rich Redmond, President and Managing Director, International.
Mr McClelland comes to GatesAir with more than 20 years of experience in the broadcast, cable and telecommunications industries, including 13 years as a regional sales manager with Harris Broadcast, the prior parent company of GatesAir. Upon leaving Harris in 2013, he moved onto director-level sales roles of increasing responsibility with Ericsson Broadcast Services, Imagine Communications, and Harmonic.  
His return to GatesAir is ideal since the company is experiencing record year-on-year growth. Mr McClelland's vast transmission experience, coupled with deep video encoding and headend solutions knowledge, uniquely positions him to drive go-to-market initiatives for digital TV and digital radio transitions alike. He also sees opportunity to grow GatesAir's Intraplex business due to the escalating adoption of IP as a primary transport and networking platform.  
"My perspective of the broadcast business has always been to look at the headend forward to the transmitter, which I believe is instrumental to helping broadcasters fully leverage the opportunities that come with the latest digital broadcast standards," said Mr McClelland. "In television, much of the world has yet to transition from analog while other countries are looking to transition from early digital standards, which will enable broadcasters to deliver more channels and services over the air. My experience with today's highly efficient encoding platforms and other headend technologies will help to build stronger relationships with the network operators that manage these systems end to end."  
He added: "I am delighted to learn GatesAir has a very strong channel partner network which will be key to our success going forward. The successful repack program in the US has strengthened the company and its portfolio and provides some terrific lessons learned as we undertake similar initiatives in this region."  
"Andy is a proven leader with a strong track record in building brand loyalty through strong customer relations," said Mr Redmond. "These traits, along with his business development skills and expertise, will undoubtedly help GatesAir build on its global success and drive new business opportunities. We're proud to welcome Andy back to the GatesAir family."
www.gatesair.com
Top Related Stories
Click here for the latest broadcast news stories.