Broadcast News
16/08/2018
GatesAir Expands Sales Team With New Asia Appointment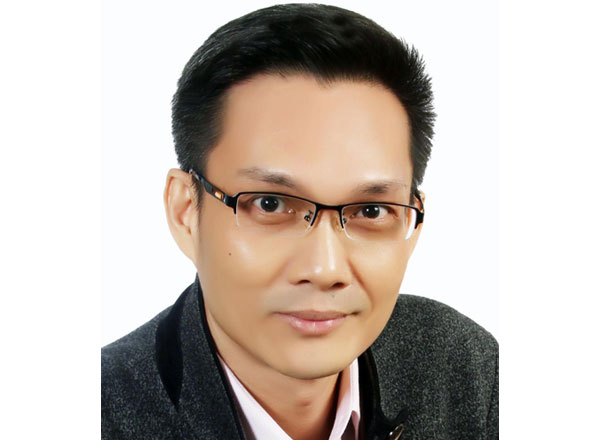 GatesAir has appointed Jacky Yee as its new Head of Sales, Asia-Pacific.
Mr Yee will be based in Singapore, leading a team of four regional sales managers and reporting directly to Rich Redmond, President and Managing Director, International.  
He brings more than 20 years of experience in the broadcast and audio-visual industries to his new role, including key regional and director-level sales roles with industry heavyweights such as Tektronix, Extron Electronics, Grass Valley Group and Snell Advanced Media. His vast experience also includes a stint as Sales Manager, Southeast Asia for Harris Broadcast Communications Division – the company from which GatesAir was born.
Mr Yee's return to GatesAir coincides with a restructuring initiative by CEO Bruce D. Swail that has already increased company visibility in key growth regions worldwide. His experience with digital transitions, including his time at Harris focused on the over-the-air business, will be invaluable to accelerating that growth throughout the Asia-Pacific region.  
"Having witnessed the transition of analog to digital TV broadcasting in the APAC region from day one, I'm acutely aware of how regional regulatory initiatives have divided the implementation phases," said Mr Yee. "Because of this, I see many opportunities to grow GatesAir's television business across the Asia-Pacific subregions and emerging countries, while continuing to refresh FM infrastructure and advance digital radio. Since GatesAir has always been focused on its core over-the-air TV and radio business, its recognition as an industry leader leaves the company well-placed to build on momentum around the ongoing digital transition."  
His experience in the broadcast industry has also led to strong relationships with broadcasters and existing GatesAir channel partners across the Asia-Pacific region – two important tenets that Mr Redmond views as valuable to GatesAir's regional growth.  
"Jacky brings a wealth of experience and strong industry relationships to GatesAir, based on a successful career with roles of increasing responsibility," said Mr Redmond. "The Asia-Pacific region has rich cultures, numerous long-term broadcasters and many new business opportunities. His strong leadership and in-depth understanding of Asia-Pacific cultures and our customers will be a cornerstone for GatesAir's future success in this region."
www.gatesair.com
Top Related Stories
Click here for the latest broadcast news stories.