Broadcast News
28/01/2016
GatesAir Delivers China Digital Radio Systems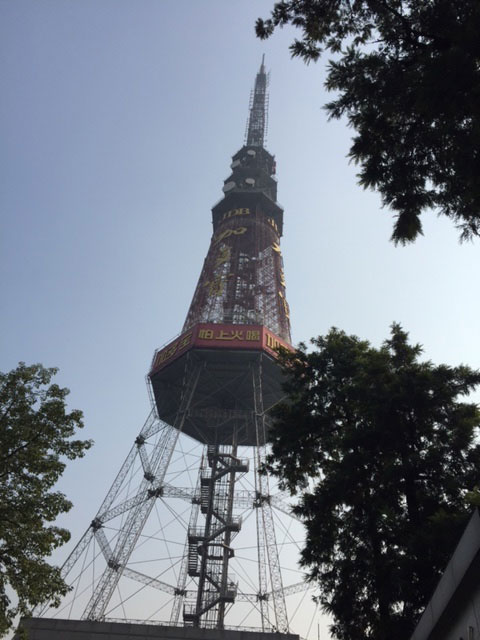 GatesAir has delivered turnkey China Digital Radio (CDR) systems to the Guangdong Broadcast Bureau technical centre inGuangzhou city, based in the Guangdong province.
The initial deployments include four GatesAir Flexiva high-efficiency transmitters to support the national roll-out of digital radio in China. The GatesAir solution will support both IP and ASI transport to move audio and data to transmitter sites across the Internet and satellite networks, leveraging CDR versions of its Flexiva software-defined exciter and exclusive RTAC real-time adaptive correction system to optimize digital signal performance.
The system additionally integrates GatesAir's innovative hybrid crest factor reduction technology to increase power output, optimizing signal coverage in the Guangdong province.
China Digital Radio is an FM in-band, on-channel (IBOC) digital radio system capable of delivering a large multiplex of audio (analog FM and digital) and rich data services, including news, traffic and other local and national information. The Guangdong launch will initially support one channel of digital program audio, though the bandwidth-rich architecture and waveform flexibility of China Digital Radiosupports in-band multichannel delivery—or multicasting—for as many as 12 channels.  
GatesAir is working with The State Administration of Radio, Film and Television (SARFT)'s Academy of Broadcasting Science as well as regional broadcasters across China during the early planning and design phases, which the company expects will lead to additional projects based on SARFT's aggressive rollout plan. GatesAir is the only supplier outside of China to support China Digital Radio.  
"The sophistication and quality of our China Digital Radio solution directly correlates with our extensive experience across all digital radio standards worldwide—a key factor in SARFT's selection of GatesAir as a trusted China Digital Radio supplier nationally", Rich Redmond, chief product officer, GatesAir, said.
"The flexibility of the China Digital Radio standard—which includes hybrid FM/digital delivery, multicasting and wide-area IP networking—means that the future is wide open when it comes to the possibilities of digital radio in China. We are excited to be an integral part of this digital transition."
China Digital Radio transmitter networks will mainly deploy 5kW, 10kW and 20kW models based on regional coverage needs. GatesAir delivered Flexiva FAX20 (20kW) transmitters to support the first deployments, which are now on the air. GatesAir delivered and commissioned the systems along with Cimax, a regional partner of GatesAir.
gatesair.com
Top Related Stories
Click here for the latest broadcast news stories.