Broadcast News
04/05/2018
SGO Announces New Version Of Mistika VR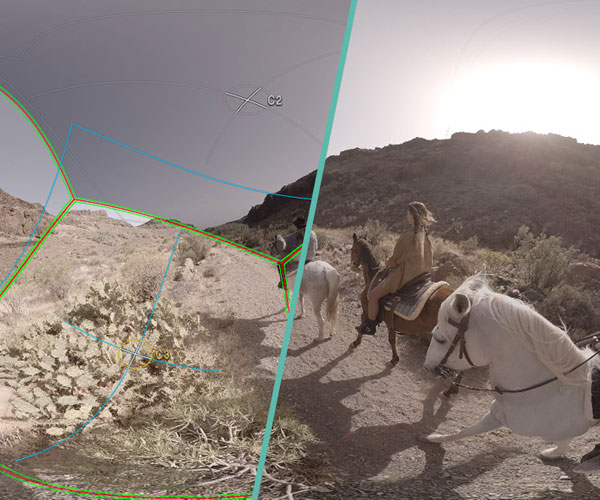 SGO has unveiled a brand new version of Mistika VR which now includes keyframe animation, an integrated Insta360 Pro calibration tool and more.
The new version also possesses improved VR180 alignment.
Keyframes: animation of every stitching parameter
The latest release of Mistika VR brings the much requested keyframing feature, providing enhanced stitching flexibility and greater control of the VR 360o post production process. This results in a significantly higher final quality of the project.
Insta360 Pro calibration tool integrated

Mistika VR is now able to stitch Insta360 Pro footage at the highest level of precision due to the newly incorporated Insta360 Pro calibration libraries. This new tool facilitates the selection of a perfect calibration frame with the results being immediately applied in Mistika VR.
Improved VR180 Alignment
A new Vertical Alignment tool allows precise user-assisted alignment, essential for VR180 shots, as automated tools in this field are not readily available.
Much faster loading of the timelines
Storyboard icons are now saved with the timeline and restored at the project load preventing time-consuming recalculation of all the shots.
The entire list of new features, improvements and camera presets can be found here:
vimeo.com/267796061
.
www.sgo.es
Top Related Stories
Click here for the latest broadcast news stories.