Production News
29/11/2017
Jason Manford To Host New ITV Show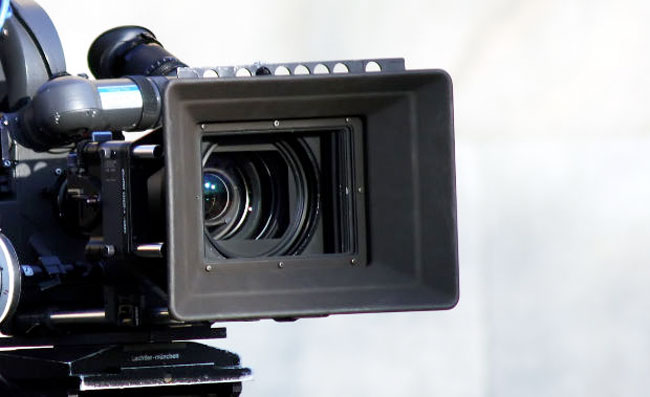 ITV has announced the commission of a new factual entertainment programme, What Would Your Kid Do?
The series will be presented by Jason Manford and will see parents guess how their children will behave in a variety of situations. Produced by Boomerang, the show will blend specialist factual child development psychology with entertaining gameshow elements.
Each episode will see children filmed in a real world setting – i.e. they will think it is just another day at school, unaware that they will be going through a number of tasks that will cover everything from curiosity to lateral thinking, risk taking to rule breaking. As the situations unfold, Jason and the children's parents will observe as the latter attempt to predict what their child will do in each situation. The host will also have a few surprises in store that will see him join the children in their world. At the end of the show the parents who have shown they know their child the best and correctly predicted their behaviour will play for a family prize alongside their child.
Jason Manford said: "You are going to love this show. As a dad of five children, I am constantly left in tears laughing at some of the stuff that comes out their mouths, but I'm also often bowled over by their inquisitive minds and sense of right and wrong. So the idea of putting them in this kind of situation – where we get to watch them in as natural an environment as possible – seeing how they react, whilst I'm in the studio quizzing the parents… well, let me tell you… it's a show that's as packed full of laughs as it is surprises. A real heart-warming family series and it's an honour to be asked to be part of it."
Satmohan Panesar, ITV Factual Entertainment Commissioner, commented: "This is an exciting new hybrid format which takes a universal subject, gives it an entertaining ITV wrapping and then packs it full of intelligent smart psychology that will hopefully say something about all of our kids and in turn all of us."
Matt Pritchard, Managing Director, Boomerang, added: "This series is a fresh take on parenting that surprises, informs and entertains in equal measure. We are excited to be working with Jason on a peak time show that is as funny as it is factual."
The series is executive produced by Caroline Davies and Matt Pritchard. The Series Producer is Andy Charles Smith. The series is commissioned for ITV by Satmohan Panesar and Sue Murphy, Head of Factual Entertainment.
www.itv.com/presscentre
(JP)
Top Related Stories
Click here for the latest broadcast news stories.