Broadcast News
20/10/2017
Digifish Launch Video Marketing Training Videos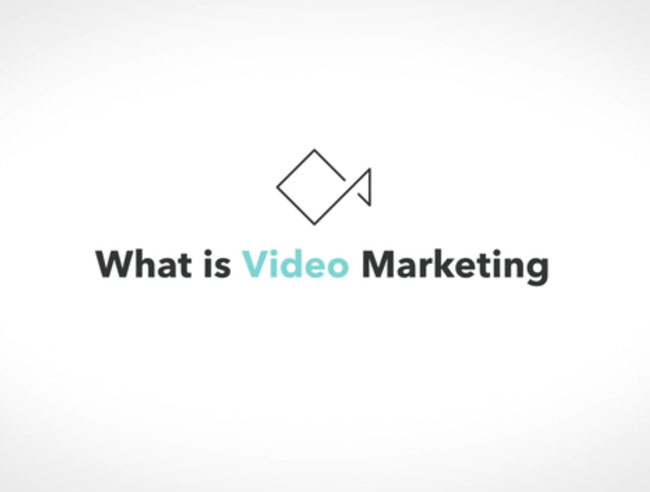 Digifish have announced a new series of exclusive marketing training videos that the company has been working on for the past few months to bring to life what they do, as well as share expertise in how to produce the best video marketing project for a business.
The series of six e-learning training videos will go from the basics, 'What is video marketing?', to 'What to consider: film or animation?'.
Every month, we'll be sharing with you our latest training video directly to your inbox. It may be that you want to revisit some things you may already know, or you could be a complete novice to video marketing and are ready to dip your toes in but have no idea where to start! We can help you. All you need to do is subscribe to our newsletter in the footer of our blog, or follow us on social media for the latest updates.
What to expect? Check out the content we'll be covering over the coming months:
1. What is Video Marketing?
We dive into the many benefits of video marketing – from raising awareness, to building trust, creating engagement and more. We share some key stats for 2017 that inform you about the return on investment behind this new trend.
2. Why video needs to be part of your strategy.
Video is an increasingly powerful way to communicate your brand story, explain your value proposition, and build relationships with your customers and prospects.
3. What to consider: Film or Animation?
When it comes to choosing your style of video content, it's important to keep in mind your audience and goals, and to select the one that is right for your business. We discuss the key differences between film and animation.
4. The Filmmaking Process
From the creative, to pre-production stage, timescales, planning and location scouting, the production stage and then finally the editing stage – there is a lot to consider. With over a decade experience, we explain how to make this experience as seamless as possible.
5. The Animation Process
When it comes to commissioning an animation production, there are many factors to consider. Do you have your initial concept? We explain the process of storyboarding and scriptwriting, the design stage, modelling and character rigging steps, right through to supporting you in any narration, sound effect and music choices.
6. Placement and Analytics
We touch on the importance of where you choose to place your video, and how to monitor its performance once it's live.
Interested in watching our first video? Click the link below to watch our first of the series, 'What is Video Marketing?'.
We would love to hear your feedback and don't forget to subscribe! You can also check out our work on
www.digifish.tv
.
(JP/LM)
Top Related Stories
Click here for the latest broadcast news stories.