Broadcast News
26/05/2016
Energise Media On Why Video Should Be Part Of Your Marketing Strategy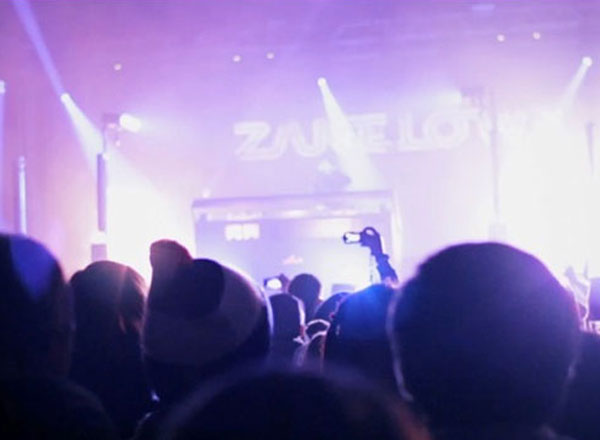 The Hertfordshire-based corporate video production company has released a highly informative blog for peers that outlines the reasons why video should be part of any effective marketing strategy.
Titled '5 reasons video should be part of your marketing strategy', and available to view on the company website, the piece details the 5 reasons why video is a must for any marketing strategy.
When being contacted by new customers, the team at Energise Media were regularly being asked about the benefits of video being part of a firm's marketing approach. The company produced this particular blog piece to help customers gain an understanding of the compelling reasons why having a strong video campaign integrated into your marketing strategy is vital.
The blog encourages users to first understand the massive increase in consumer use of video online. With increased website engagement, higher conversions and SEO benefits as almost-certain advantages, the piece adds significant weight to the inclusion of video in a comprehensive marketing plan.
"Companies often forget just how big online video has now become," says Martin Newton, Director at Energise Media. "Many companies are now dedicating larger proportions of their marketing budgets to this channel of communication with the quest for the highest possible return on investment. The piece includes some very interesting facts, figures and stats that really emphasise how important integrating video into your brand truly is."
For more information on how Energise Media's video production solutions benefit businesses from all manner of industries, please visit the website.
Energise Media can also be found on Twitter
@EnergiseMedia
.
energisemedia.com
Top Related Stories
Click here for the latest broadcast news stories.