Broadcast News
31/08/2017
DPP To Share New Initiatives At IBC2017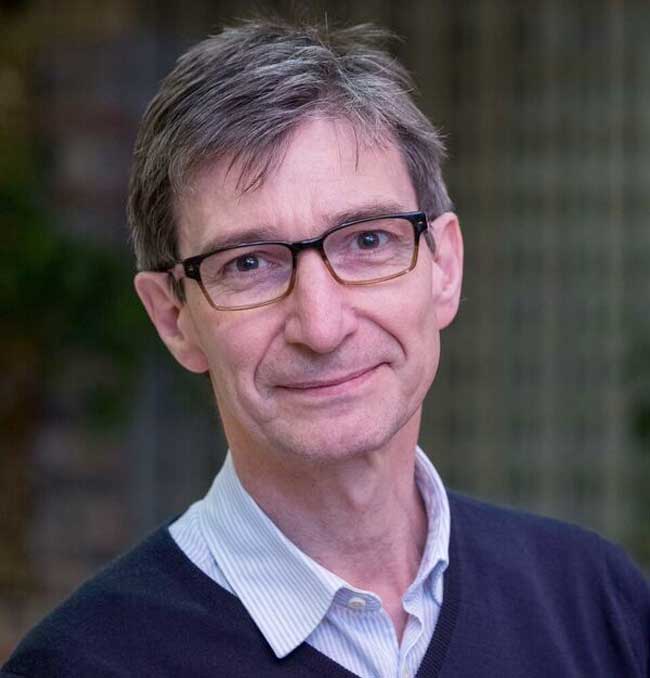 The Digital Production Partnership (DPP) will unveil new initiatives in mastering, metadata exchange and cybersecurity at IBC2017, through a variety of demonstrations and conference sessions.
The demonstrations include:
IMF For Broadcast & Online (Friday 15 – Sunday 17, September) – bespoke demos available on request, on Prime Focus Technologies stand, 7.B12.
The DPP will highlight how IMF for Broadcast & Online will transform the mastering process with the first Proof of Concept presentations in partnership with DPP Member, Prime Focus Technologies.
As the international high-end TV market continues to expand, with the need for more and more programme versions, it is becoming essential to find ways for producers and distributors to be able to exchange high volumes of high quality assets efficiently and affordably.
These demonstrations will detail the progress of the DPP's IMF work to date, explain the features of IMF for Broadcast and Online, and showcase emerging IMF tools. The final specification is due to be published by NAB 2018.
News Exchange (Friday 15 – Tuesday 19, September) – on the hour, on Sony's stand, 13.A10
The DPP and its member companies have made metadata sharing simple for newsgathering. At IBC2017, the DPP and Sony will demonstrate a Proof of Concept, using an implementation of the existing IPTC NewsML-G2 standard, to show how metadata is passed through a news production workflow, and illustrate interoperability amongst multiple vendor systems. The demonstration builds on the DPP's work with broadcaster and news agency representatives to define and agree minimum metadata requirements.
The conference sessions include:
Safety in Numbers: Collaborating Against Cyber Attacks (Friday 15 September, 11.50am – 1pm, IBC Forum)
Chaired by DPP Managing Director Mark Harrison, this session will feature leading speakers from across the supply chain as they give a practical insight into how collaboration can make the media industry safer from attack. Attendees will also be the first to hear the announcement of the DPP's new Committed to Security Programme.
Mastering for Broadcast – What Does IMF Offer Us? (Sunday 17 September, 1.30pm – 2.30pm, SMPTE & DPP Event, Room D304, supported by the IET's Multimedia Communications Network)
MXF authority, Bruce Devlin, will explain what IMF is, and how it works. He will be joined by panelists Clyde Smith (NABA), Bill Brown (ITV), Michael Koetter (Turner) and the DPP's Andy Wilson to discuss why mastering now matters more than ever for broadcasters.
Image: Mark Harrison, MD, DPP.
www.digitalproductionpartnership.co.uk
Top Related Stories
Click here for the latest broadcast news stories.