Broadcast News
10/05/2017
An Interview With The Big Wig Company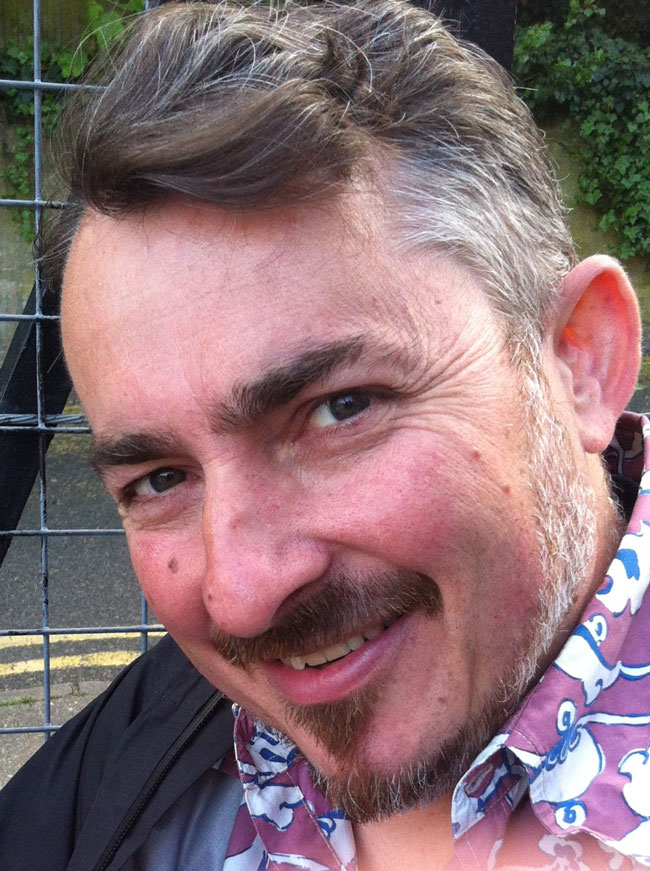 With 11 years of industry trade behind them, The Big Wig Company are experts in wig making for theatre, film and TV, producing bespoke made-to-measure wigs for modern and period productions. Matt George, who runs the company alongside Lorraine McInerney, have 25 years of combined experience within the industry and he spoke to 4rfv.co.uk as the company goes from strength to strength...
Being in the business for more than a decade is a great achievement for The Big Wig Co; what are the secrets of your success?
We produce great wigs on time and within budget. Also, we go the extra mile to make sure the client or the designer are happy.
Do clients still have the same requirements a decade later, or has there been a vast change in demands?
I would say the requirements are pretty much the same. Possibly a little more 'real' looking and less 'theatrical', but that would depend a lot on the period of the piece.
The Big Wig Co works with major productions. How do these projects differ from dealing with a local theatre group?
The projects differ with the limited budgets of local theatre and the expense of handmade wigs. We often can only supply hire wigs. Therefore, there is often a compromise between, colour, length and fit. This means we end up working harder to get a great result. With the better budgets of the bigger productions, we can get the wigs just right and the end result is less of a struggle.
Are there times when it is challenging to be 'creative', or spend time creating something special, if the production is tight on budget?
It's way harder to make a cheap wig look great, and trying to keep a cheap wig looking great for a long run on stage is often impossible.
How important is the relationship with the buyer, and do you have to put yourself in their shoes to picture what they want?
The relationship is extremely important. Some designers know exactly what they want, and that can make the process much smoother; some designers are happy for us to make wigs, and let the 'look' evolve over a production period. This can be a great, and painless way to get the desired result. Others might have definite ideas, and then change their mind at the last minute, and expect a wig can change colour or get longer overnight. Having a good working relationship can help enormously.
What is it like watching a production when you have provided the wigs?
It's wonderful; I feel very proud, especially when the backstage wig team make our wigs look so good.
It is fantastic to have a British company thriving in this sector; what words of encouragement would you give a young company wanting to keep base in Britain and resist the temptation to have everything made in different countries?
I would rather keep the people I know, who have worked hard to get their skills employed, than have our wigs produced in a sweat shop overseas. Britain has a well deserved reputation for being a world leader in the creative industry. Producers will pay a premium for the best products, handmade in this country. We can never compete on price with foreign manufacturers, but we can – and do – produce much better wigs in this country.
The resurgence of period drama in Film & Television must be music to your ears. Why do you think these productions have become so popular in recent times?
I don't know, but long may it last!
What would be your dream production to work on?
A late Victorian musical with lots of wig changes (I love the hair styles), but not too many dance numbers (they really trash the wigs), with plenty of notice and a long production period (the wigs and hair pieces take a long time to make).
For more information about The Big Wig Company, visit their website below.
www.thebigwigs.co.uk
(JP/LM)
Top Related Stories
Click here for the latest broadcast news stories.