Broadcast News
11/04/2017
SGO Unveils New Integrated Workflow Concept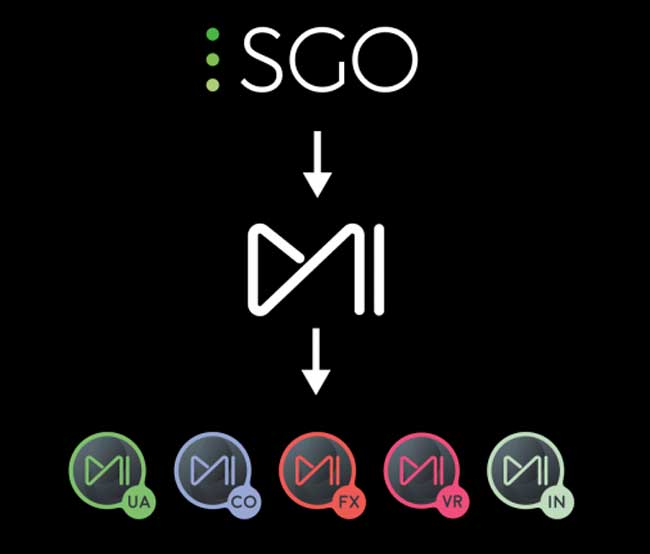 At NAB Shot 2017, Booth SL4227, SGO will introduce a new integrated workflow concept, as well as launch solution-based applications using Mistika technology.
The first phase of products include Mistika VR and Mistika Insight.
Mistika VR is an affordable VR focused solution with real-time stitching capabilities using SGO's optical flow technology. It has been developed using Mistika technology and takes camera position information and sequences and stitches the images together using extensive and intelligent presets. Not only has the application been developed to encompass and work with as many existing VR camera formats as possible, but SGO is investing in the growth of the product by creating custom pre-sets for productions where teams are building the rigs themselves. Mistika VR is available and supported online on a pay-per-use basis.
Mistika Insight is an educational and training solution with the same feature architecture as SGO's Mistika Ultima. It enables students, freelancers and customers to learn how to use Mistika technology through direct hands-on experience with a free software version, which is supported by weekly webinars and online tutorials. Both Mistika VR and Mistika Insight run on Mac, Windows, and Linux enabling users to work at their own pace, within their own environment.
For those interested in a turn key solution, SGO will continue to develop Mistika Ultima. Existing and future customers can expect continuous feature advancements across areas such as HDR, HFR and VR with seamless integration of all the developments that are made to the new set of specific solutions.
"NAB is going to be one of the most important shows for SGO as we introduce a revolutionary new native workflow concept to the industry," said Geoff Mills, Managing Director, SGO. "Using Mistika technology as a foundation we are enabling easy and affordable access to specific workflow solutions. Mistika VR is just the beginning with a lot more to come."
www.sgo.es
(JP/LM)
Top Related Stories
Click here for the latest broadcast news stories.