Broadcast News
04/04/2017
Aerosnapper Ltd Incorporated Into Forth Group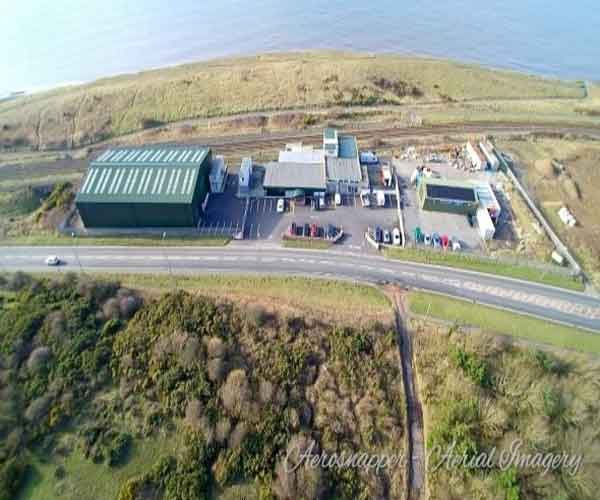 Forth Engineering (a BECBC member) has announced the incorporation of Aerosnapper Ltd into Forth Group.
"The capabilities and experience of Aerosnapper will undoubtedly enhance our services and complement our ongoing development of robotic remote vehicles, beyond climbing, walking, crawling and swimming, into the skys!
With immediate effect we are now able to offer the following state of the art drone related services and are working on innovative drone technologies for tank vessel and harsh environment inspections:
Aerial Photography
Aerial Filming
Aerial Surveys/Inspections
• Roofs
• Buildings
• Pipe bridges
• Chimneys
• Over water – e.g. pond, sea, water course inspections
• 3D mapping using Point Cloud data
We can also offer ground based filming and photography which is ideal for documenting product trials and testing either here at Forth, or on client's premises.
Aerosnapper will be working closely with the existing Research & Development team at Forth to develop specialist aerial platforms to meet our client's demanding requirements.
We are certain this exciting new development will be of real value to our clients, and will allow our Business to grow, which ultimately will impact positively on the West Cumbrian communities that we are proud to be a part of."
Top Related Stories
Click here for the latest broadcast news stories.