Broadcast News
05/09/2016
RAG-Stiftung To Become Qvest Media Group Majority Shareholder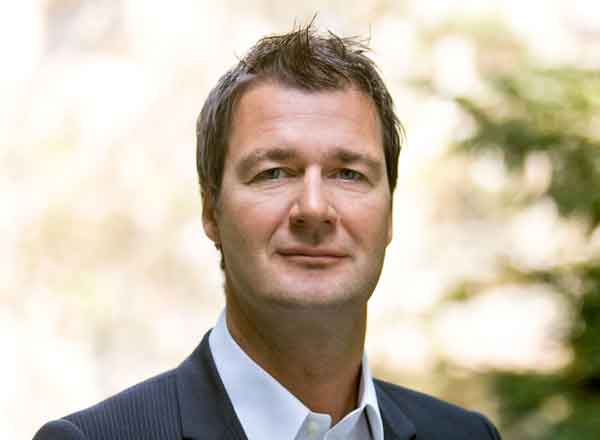 The RAG-Stiftung (RAG Foundation) is to become the majority shareholder of the Qvest Media Group.
The German-based corporation will complete the deal through its investment company RAG-Stiftung Beteiligungsgesellschaft mbH. The majority shares will be acquired from Qvest Media founders Gunnar Wellen and Peter Nöthen.
Subject to approval by the antitrust authorities, the deal aims to open up new business areas and markets, as well as expanding on Qvest Media's successful international growth path. Peter Nöthen will continue at the company as CEO, while Gunnar Wellen will leave the management board to continue in an advisory role.
With Qvest Media, the RAG-Stiftung is investing in a leading systems house for media and information technology through its subsidiary company. Dr Helmut Linssen, Financial Director of the RAG-Stiftung, said: "Digital networking is one of today's social mega-trends and is reflected, among other things, in the rapid rise of web applications and new media.
"Investing in promising sectors for the future is a part of our long-term portfolio strategy. With Qvest Media, we are taking another important step forward and are delighted to be investing in a global business that, like us, has its local base in North Rhine-Westphalia."
As a leading systems architect for consultancy regarding technical and operational media business processes as well as for the design, development and construction of media technology infrastructures, Qvest Media is currently involved in more than 60 technological projects worldwide. As part of these, the company implements audio, video and IT-supported production and distribution systems for public service and privately-owned TV, news and media networks, telecommunications providers, sports organisations and content platform operators. Although its services and operations divisions are already highly regarded, the company still sees significant room for potential growth.
Peter Nöthen, CEO of Qvest Media , added: "Digital networking already pervades large parts of our lives today. Consumers expect to be able to access online media content such as images, videos, games and information anywhere, at any time and from multiple sources.
"The increasingly important interplay between new technologies, systems and providers requires an expierenced partner like Qvest Media. Important issues that are a particular focus for our customers include video-on-demand and over-the-top services, which large providers such as Amazon, Apple and Netflix are already offering successfully.
"Furthermore, we continue to be heavily involved with artificial intelligence for media analysis and media data management, as well as the digital utilisation, distribution and commercialisation of content.
"With the RAG-Stiftung by our side, we will further develop these new business areas and actively address new markets."
(Pictured: Peter Nöthen, CEO Qvest Media)
www.rag-stiftung.de
www.qvestmedia.com/en
(LM/CD)
Top Related Stories
Click here for the latest broadcast news stories.