Broadcast News
17/09/2021
Qvest Media Develops Media Archive Infrastructure For France Télévisions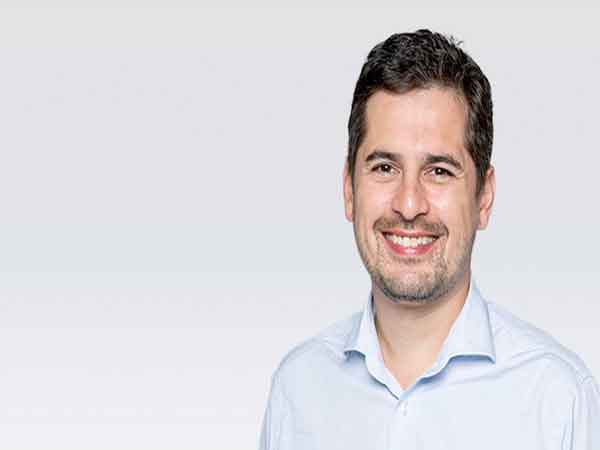 Qvest Media has developed and implemented a future-proof and centralized media archive infrastructure for France Télévisions.
The world-leading systems architect and ICT integrator for media technology was also handling the secure data migration for the project.
The aim of the collaboration between Qvest Media and the public service TV broadcaster headquartered in Paris was to integrate a centralized and secure infrastructure for its news production archive. The new infrastructure is based on a fully scalable cloud-based S3 object storage system and ensures that data remains permanently available and immediately accessible for shared use. The implementation of the France Télévisions project is particularly effective and futureproof because it offers an intelligent solution to meet the significant increase in demand for storage capacity with potential extension to the cloud.
The main priorities for Qvest Media's expert team were to replace the previous archive system with minimum impact on the existing infrastructure, ensure operational transparency and guarantee smooth data migration. It was also necessary to integrate the solution into existing business processes, and support cloud-based backup and overflow functions.
The infrastructure designed by Qvest Media uses the RING SDS-based (software-defined storage), multi-site solution by Scality. RING guarantees performance in respect of throughput and latency, scalability, reliability, data integrity and a high level of availability with capacity for multiple native interfaces. RING also offers integrated hybrid data management functions that allow France Télévisions to use cloud services. This enabled Qvest Media to fulfill France Télévisions' requirements for very high storage volumes and intelligent performance.
In addition, Qvest Media carried out data migration via the Rapid Migrate platform by Cloudfirst.io – a latest-generation media archive system. The Rapid Migrate platform is already being used by leading North American media groups and, according to project leaders at France Télévisions and Qvest Media, has already delivered outstanding performance in its first European project.
www.qvestmedia.com
Top Related Stories
Click here for the latest broadcast news stories.