Broadcast News
30/06/2016
Forscene To Host IBC2016 Presentation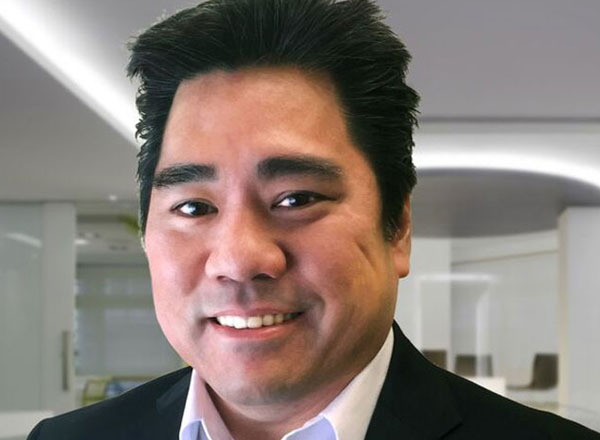 Forscene has announced it is to host a presentation at IBC2016's Technology in Action Theatre.
Entitled 'Efficiency, Speed, Innovation – The Key Ingredients To Delivering Your Breaking News Content' the presentation is scheduled for Saturday 10 September. The session is by OTT Innovator of the Year, Guy Tasaka, and will explore how the news industry has adapted for OTT and social delivery.
Mr Tasaka has more than 20 years of experience helping traditional media and content companies to implement digital strategies. He is also the founding member of digital media strategy consulting firm, Tasaka Digital and chief digital officer for Calkins Digital, part of Calkins Media Incorporated.
Calkins Media Incorporated reaches 3.4 million people each week through their newspaper, digital video and broadcast television stations in the Eastern US; while Calkins Digital provides end-to-end solutions for streaming video content over-the-top, helping media companies and brands launch and run multiple OTT channels on platforms and devices.
The company uses Forscene's video editing software for live-feed capture, editing, closed-caption, and web publishing as part of an integrated streaming and video-on-demand solution provided by Field59. Together, Calkins Digital, Field59 and Forscene allow broadcasters and content creators to distribute, curate and monetise OTT content.
Guy Tasaka, Chief Digital Officer, Calkins Digital, said: "Field59 and Forscene have been excellent partners for Calkins. As we go over-the-top to provide our audiences and our clients with a great TV experience, they have been instrumental in fine tuning each step of the process, delivering the highest quality video possible for our OTT channels. I'm looking forward to sharing my experience in transforming news distribution with IBC 2016 visitors."
Jason Cowan, Director of Business Development at Forbidden, added: "With 67% of consumers now seeing breaking news stories on social media rather than traditional broadcast TV, speed and budget efficiencies brought through cloud technology has never been a more prominent need in news workflows. Guy Tasaka is a leader in OTT news and we're looking forward to making his experience and expertise available to all IBC 2016 visitors at the Technology in Action Theatre."
The IBC Technology in Action Theatre is a series of free-to-attend industry case studies covering the themes of Cloud, IP, Production, Post Production and Delivery, and giving visitors the opportunity to see technology in action as it intersects all aspects of the industry. During Forscene's session, Tasaka will explore the recent changes to the news landscape and the new tools and workflows designed specifically for creation and delivery of digital news content.
forscene.com
(MH)
Top Related Stories
Click here for the latest broadcast news stories.