Broadcast News
21/10/2015
PlayBox Technology Announces Major Board Promotions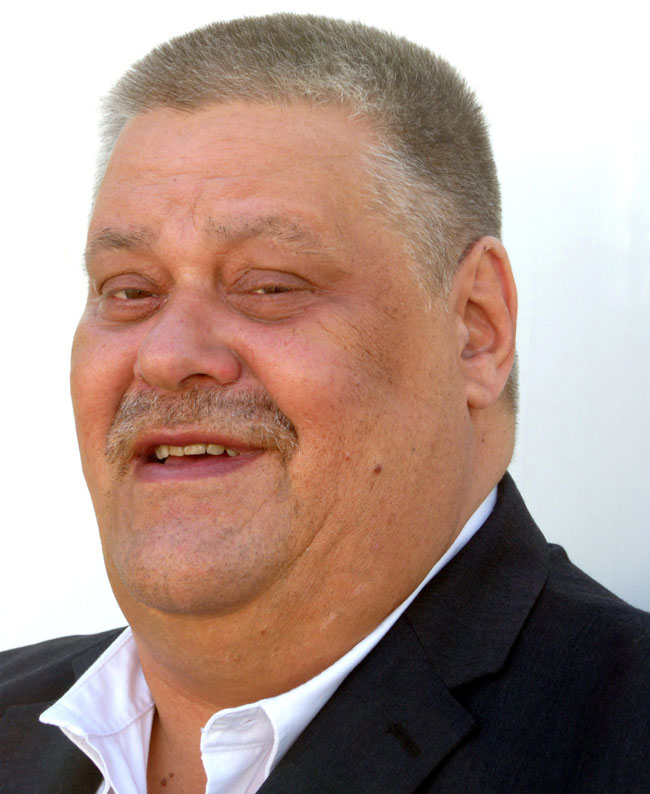 PlayBox Technology Limited has announced a number of major board promotions, with Don Ash becoming President, Pavlin Rahnev becoming Chief Executive Officer, Phillip Neighbour is Chief Operating Officer, Ananth Sam is Director Solution Sales & Customer Care, and Ben Gunkel has been named as Chief Commercial Officer.
Don Ash, with over 30 years of broadcast experience and a founder of PlayBox Technology, steps up to help guide the company forward in its next step into the cloud while maintaining its lead in the Channel-in-a-Box market.
Pavlin Rahnev, also a founder of PlayBox Technology, has 18 years of broadcast experience in the market and in promoting PlayBox Technology products. He will guide the development of existing PlayBox Technology products as well as the future cloud platform.
Phillip Neighbour joined PlayBox Technology UK Ltd. almost two years ago after a distinguished career with Philips Digital Video Systems, Thomson Broadcast and Grass Valley, latterly as Managing Director.
Ananth Sam joined PlayBox Technology UK Ltd. at the beginning of 2006 as Support Manager and has become pivotal in all system projects.
Ben Gunkel joined PlayBox Technology UK Ltd. in 2008 as Sales Manager, crafting a team which has expanded sales into a multi-million pound profitable business.
"PlayBox Technology's success is built on the experience, skill, energy and sustained commitment of its entire team," Don Ash commented. "Their achievement in the server-based sector has been nothing short of astounding. With more than 16,000 playout and branding channels powered by our PlayBox Technology range of products, we now have an over 30 per cent share of the total worldwide playout channel market and a far higher proportion of the Channel-in-a-Box sector. Development of the current PlayBox Technology product family remains a dominant feature of the board's strategy, both now and in the long term.
"Our new CloudAir platform builds on that experience and enables us to offer an even wider range of solutions. CloudAir attracted huge interest at the 2015 International Broadcasting Convention in September and was one of the most successful pre-launch campaigns in the company's history. CloudAir has already been selected by a global provider of telecommunications facilities to support its new virtualised broadcast playout service. Established broadcasters in major European countries, the Middle and Far East are also very excited by CloudAir's potential, not least its ability to power fast-startup dedicated OTT channels.
"A vital ingredient of our success has been the free 24/7 support which we offer within our service strategy. TV is in many cases 24/7 and our support is there 24 hours a day, seven days a week to help many clients when they most need it.
"A key strength shared across our team is the ability to anticipate and support new business demands before they go critical. Higher resolution, high dynamic range, open connectivity, we can embrace it. I must of course extend the boards warmest thanks to our great base of loyal customers who have enabled PlayBox Technology to power the CIAB revolution. We will, of course, keep them and the broadcast industry fully posted for our technology development and future expansion plans."
Image: Don Ash
www.playboxtechnology.com
(JP/MH)
Top Related Stories
Click here for the latest broadcast news stories.