Broadcast News
29/09/2015
After Sales Support – What To Look For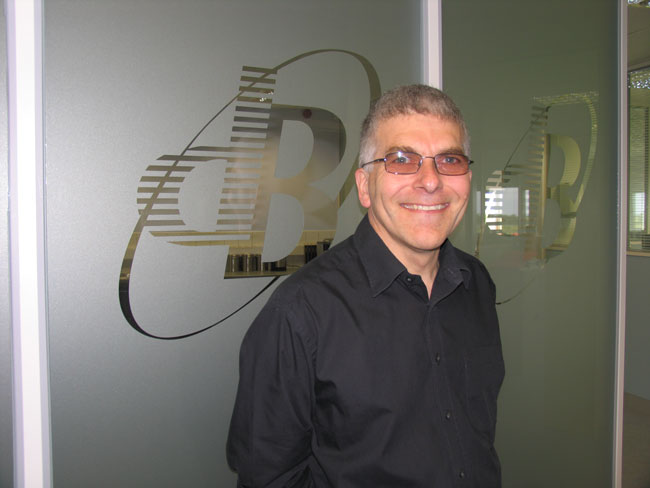 In this third article by Tom Swan of system integrator dB Broadcast, Tom turns his attention to the period after a successful broadcast system implementation.
The SI role is not only to build systems but also to provide after-sales support options. Broadcasting often involves time critical applications, and periods of downtime just cannot be tolerated. So what is involved in after-sales support and what should broadcasters be looking for from their suppliers?
A basic requirement is to ensure that manufacturers' warranties are in place and secure; these may be accessible either through the SI or direct. Customised warranty, spares and support packages can be developed to meet the customer's specific needs; these will include warranty on the supplied equipment and installed cabling. To add further value, dB Broadcast has a policy of negotiating extended warranties on third party products to be passed on to the benefit of the customer.
Accessing an effective spares inventory is the second essential element of ensuring long term operational readiness. Once the final Bill of Material has been established, a proper review of the equipment can be made and spares holding agreed. dB Broadcast recommends a spares holding of 2.5-5% of total equipment value, held either at the customer or in an accessible location. Important factors to be considered include the quantity of items in the system, whether the equipment is in the critical path, the service level agreement (SLA) offered by the equipment supplier, cost, turnaround times for repairs, review of the MBF figures quoted by manufacturers and any problems experienced during the commissioning and acceptance phases.
Another 'hygiene' factor is the availability of a full set 'as-built' documentation, third party manuals, software, safety test records and asset register details. These would normally be supplied after system commissioning, although the SI may also offer a service for maintaining this documentation and updating it as changes occur.
External support to the customer will be important at critical operational periods. A clear Service Level Agreement should be in place, covering the range and metrics of services to be provided; these typically include onsite support during critical operational periods, telephone support, remote monitoring and diagnostics, product software updates and system enhancements. For example, dB Broadcast's commissioning engineers can provide on-site support during a migration phase, go-live period or any other crucial times. dB's approach of maintaining a permanent in-house engineering team pays dividends here as the same personnel who undertook the project are used during these periods and have an intimate knowledge of system design and operation.
Despite the best plans, there will be times when emergency support is required, and this may well be out of normal business hours. The response time for support telephone calls will be stated in the SLA and is typically 4hr, 2hr or 1hr depending on the time of day and the nature of the problem. Having said that, remote monitoring and diagnostics are now an increasingly attractive option.
dB provides optional remote diagnostics and monitoring of installed systems via a VPN.
For a number of its clients, dB is providing in-sourcing support. In this arrangement, dB is brought in to work inside the company's facilities and provides the customer with a broader range of benefits that would be difficult to obtain without the shared investment of time and energy in relationship building and system understanding. These benefits include more efficient communications as the more trusting relationship allows for open commercial terms, with a minimum amount of time needing to be spent on negotiations and contracts. Greater resource flexibility results from the scalable pool of expertise and maintenance of the knowledge base as dB uses the same team of engineers and wiremen with their intimate understanding of the technology and processes involved.
Perhaps the most important benefit of insourcing is the commitment to a "one team" relationship where everyone is focused on delivering the best technical solution.
www.dbbroadcast.co.uk
This article is also available to read at BFV online.
More Systems Integration Stories