Broadcast News
20/01/2022
Broadcast Solutions Partners With Seervision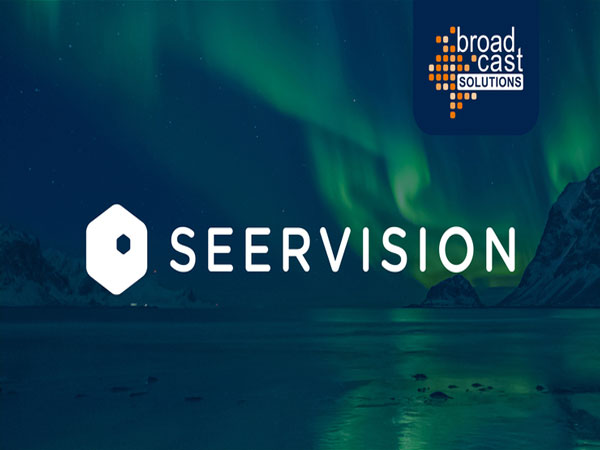 Broadcast Solutions and its branch Broadcast Solutions Nordic has partnered with Seervision, developer of video automation software solutions.
As part of the company's plans for 2022 and beyond, the company have found that it is crucial to broaden its products portfolio. With Seervision moving into more industries, in this case the broadcast industry, we strengthen our position in providing complete solutions for our joint customers. With adding Seervision and their Suite to our portfolio Broadcast Solutions Nordic, located in Helsinki, Finland, ensures that our customers utilize the full potential of the Seervision software.
With this specific agreement between Seervision and Broadcast Solutions we bring the solution to the Nordic and Baltic region.
Kilian Massiah, Partnership Manager at Seervision comments on the partnership: "As we continue to grow our partner network within Europe, working with a System Integrator with such prestige across the European broadcast industry presents huge potential for further growth. We are confident in the potential of the Seervision Suite to bring value to customers in the broadcast industry. It is always our goal to find partners who share the same confidence, and we have found that in Broadcast Solutions."
Antti Laurila, Managing Director at Broadcast Solutions Nordic, added: "We are very glad to be partnering with Seervision to provide our customers with automated video production solutions. As a company that has been in the industry for a long time, we are always looking for innovative solutions to our customers' needs. Seervision certainly holds true to that, and we look forward to offering the Seervision Suite as part of our extensive portfolio."
www.broadcast-solutions.de
Top Related Stories
Click here for the latest broadcast news stories.