Broadcast News
08/11/2019
Mix Engineer Jorel Corpus Acquires NUGEN Audio's Loudness Toolkit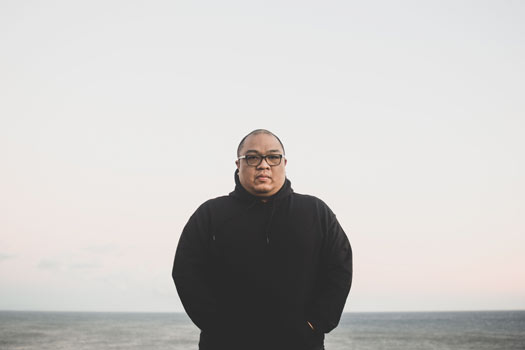 As the top-line audio editing software brand for television and music mixers and producers around the world, NUGEN Audio has gained significant notoriety throughout the industry.
When Mix Engineer Jorel Corpus received a copy of the company's Producer bundle at an event surrounding the GRAMMY's, he soon realised it was the perfect complement to his existing workflow for his range of music and television projects.
Corpus explained that prior to receiving the software, he had heard great things about NUGEN and, after using the plug-ins, he quickly realized the full breadth of the solutions' benefits. "A lot of industry friends and colleagues who I trust use NUGEN," he said. "I had wanted to use the company's solutions for a while, so when I received the Producer bundle, it was perfect timing. As soon as I started to use NUGEN, I felt more assured. I use the Visualizer audio plug-in when clients send me files to immediately analyse if the signal is in mono or stereo. This organises my resources and streamlines my workflow better. I also use the Stereoizer and Stereoplacer tools regularly."
In addition to the plug-ins found in the Producer bundle, Corpus has since acquired NUGEN's Loudness Toolkit with VisLM loudness meter, which helps him remain compliant when working on a range of television and video-on-demand projects. "I've found that the ISL stereo limiter works well with the VisLM loudness meter," he added. "The ISL provides highly transparent True Peak limiting for all stereo and mono content. In the past, with competitor products, I would worry about being compliant. With NUGEN, you don't even think about it. Using NUGEN plug-ins allows me to make Netflix, Amazon Prime or television deliveries that have a hardline loudness requirement very easily."
NUGEN Audio
Top Related Stories
Click here for the latest broadcast news stories.