Broadcast News
09/10/2019
Masstech To Debut Kumulate To North And South American M&E Markets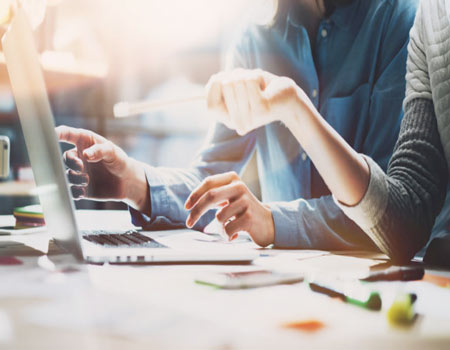 Masstech has announced the debut of Kumulate, its new intelligent storage and asset lifecycle management platform, to the North and South American media & entertainment (M&E) markets.
Kumulate offers M&E users a route through the many current industry transitions taking place in storage, media and workflow.
Kumulate's unique workflow orchestration enables customers to automate multi-vendor and multi-format file transformations across unlimited storage tiers in a hybrid cloud environment. It streamlines metadata interchange between third-party systems and metadata enrichment services to enable users to attain even more value from their assets.
The Kumulate Orchestrator module enables simple creation of powerful workflows, and features automated tools for migrating content across hardware versions, storage tiers or from legacy systems to the next generation of storage platforms.
Masstech CEO, George Kilpatrick, said: "We're extremely pleased to introduce Kumulate, the culmination of many months of hard work, development and conversations with existing customers and prospects. This is a major new addition to Masstech's rich history of innovative storage and lifecycle management products; we're already seeing great levels of interest and look forward to introducing it to our customers in North and South America.
"Since I joined the company just over half a year ago, we've seen many new broadcasters and digital media companies selecting Masstech for the first time including FIFA, RTCG, Dijla TV, Harvest TV and WALA. Significant expansions have also been confirmed from our existing long-term customers too, such as HBO, NBC, MBC and SABC. Many of these and our other customers have worked with our product teams to help us bring Kumulate to fruition, and we're extremely proud of the results."
Demonstrations of Kumulate can be seen at the following shows in the Americas markets:
NAB Show New York, October 16-17, Booth N926
SMPTE 2019, Loa Angeles, 21-24 October, Booth 403
CAPER 2019, Buenos Aires, 30 October - 01 November, SVC Booth E10-E20.
www.masstech.com
Top Related Stories
Click here for the latest broadcast news stories.