Broadcast News
05/08/2019
Amdocs To Provide SES With Network Function Virtualization Solution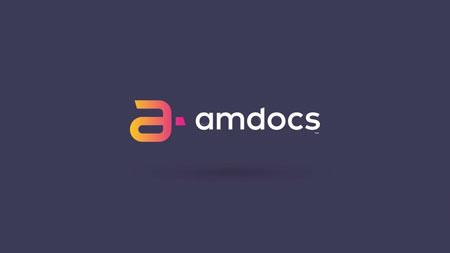 Amdocs has announced that it will provide SES with its Network Function Virtualization (NFV) solution to modernize and automate its network platforms in the cloud, in an open, software-centric way.
This will enable SES to more rapidly build network solutions that are powered by its fleet of Medium Earth Orbit (MEO) and Geostationary Earth Orbit (GEO) satellites, and extensive ground infrastructure to provide seamless scalable connectivity services to underserved markets, including rural areas, out at sea or in the skies, as well as to areas affected by disasters.
Amdocs has also announced an expanded strategic agreement with Microsoft to help CSPs modernize, automate and digitize as they grow beyond connectivity to industry accelerators such as IoT, artificial intelligence and media and entertainment. This builds on Amdocs and Microsoft's existing collaborative agreement to enable ONAP on Microsoft Azure. SES is the first customer to use Amdocs NFV for SD-WAN on Azure.
SES will use the Amdocs NFV orchestration solution to drive an automated, virtualized service creation and delivery environment. This will enable SES to readily serve its broadcast, telecom, corporate and government customers with applications and technologies such as SD-WAN, WAN optimization, high security, Unified Threat Management (UTM) and other flexible and scalable cloud-based network services, all of which can be easily configured, customized and verified over the highly scalable Microsoft Azure public cloud infrastructure. Furthermore, this solution will seamlessly manage MEO, GEO and other terrestrial WAN connections to provide customers with a single managed service.
Bob De Haven, general manager, worldwide media & communications industries, Microsoft Corp. said: "Through ONAP, networks are moving from being proprietary, closed and hardware-centric to being much more open and software-centric. Through our work with Amdocs, communications and media companies can accelerate their path to open source NFV via Microsoft Azure. SES has become the first company to take advantage of the Amdocs offering, enabling it to build an open network and open ecosystem for innovation and service management, and in turn enabling the network to become a platform that can be managed by software in the cloud."
www.amdocs.com
Top Related Stories
Click here for the latest broadcast news stories.