Broadcast News
20/12/2018
Audio Ltd's A-RXMON Headphone Amplifier Now Available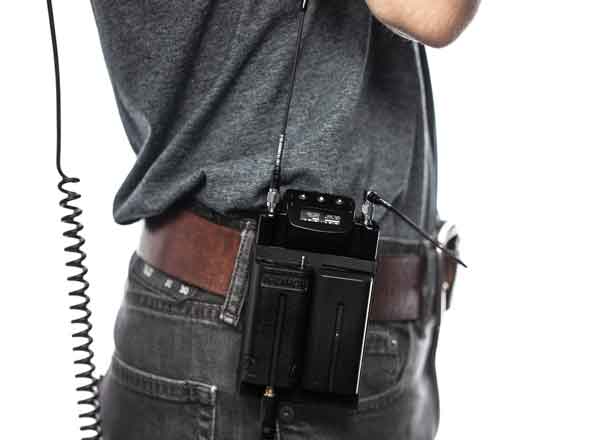 Audio Ltd has announced the immediate availability of the A-RXMON Headphone Amplifier for the A10-RX Receiver.

When mounted to the A-RXMON the A10-RX becomes a convenient, wireless headphone monitor.

The A-RXMON is designed for producers, script supervisors and others who require high-quality, full-bandwidth wireless headphone monitoring of wireless transmitters. Signals from any A10-TX transmitter can be quickly selected from the A10-RX menu.

"Many simultaneous channels of wireless are used in production. With a receiver mounted to the A-RXMON a user can quickly dial up and listen to any A10 Digital Wireless transmitter in headphones. The newly introduced User Group feature in the A10-RX makes that selection fast and easy," said Kishore Patel, managing director of Audio Ltd.

The A10-RX, being a wideband receiver, can tune across all A10-TX transmitters, allowing any unit mounted to an A-RXMON to tune in to any A10-TX digital wireless transmitter. The A-RXMON can be powered by a single 4400mAHr L-type battery for up to 7.5 hours.
Top Related Stories
Click here for the latest broadcast news stories.