Broadcast News
23/10/2018
Trisonic To Support Mechanics For Africa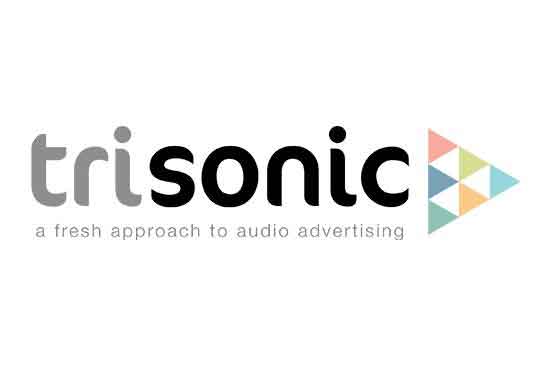 Trisonic has been appointed to support charity Mechanics for Africa in the production of a year-long radio advertising campaign.
The appointment will see Trisonic produce a series of audio adverts for the charity, which trains underprivileged young people in Zambia in Motor Vehicle Mechanics, giving them a skill for life and, ultimately, a hope for a better future. The adverts – of which 15 variants have been created by Trisonic to date – will be broadcast over the next 12 months primarily on national radio station, Premier Christian Radio.
The brief from Mechanics for Africa was to create a series of adverts that will help to build national awareness of the charity and the great work that it does, ultimately increasing donations to the charitable cause. In response, Trisonic has developed a creative proposition that heroes the people whose lives have been transformed by Mechanics for Africa, telling their true stories in a voice that is both captivating and authentic, and with the creative easily adapting to a range of lengths to allow the adverts to work across various airtime slots.
Trisonic co-Founder Matt Hopper said: "Trisonic is thrilled to be working with Mechanics for Africa and to be helping to increase awareness of such a great cause. We felt that it was important for the audio to humanise the work that the charity does, and to demonstrate how donations to the charity actually help to change the lives of real people by telling their true stories."
David Lucas, Chairman of Mechanics for Africa, said: "In a country where over 60% of the population lives in extreme poverty, Mechanics for Africa offers the most deprived young Zambians the chance to learn skills that will set them up for life. We rely on the generosity of donations from people mainly in the UK to subsidise the true cost of our training. We're not media experts, but Trisonic are. They've helped generate wonderful audio which captures the work we do and how donations are used. We're confident that Trisonic's exceptional work will capture the hearts and minds of people who hear it, because Trisonic have based on the real-life stories of some of our students. Trisonic have proactively led us every step of the way. We have enormous confidence in their ability to deliver."
www.trisonic.co.uk
Top Related Stories
Click here for the latest broadcast news stories.