Broadcast News
06/07/2018
Should IBC Be One Day Shorter?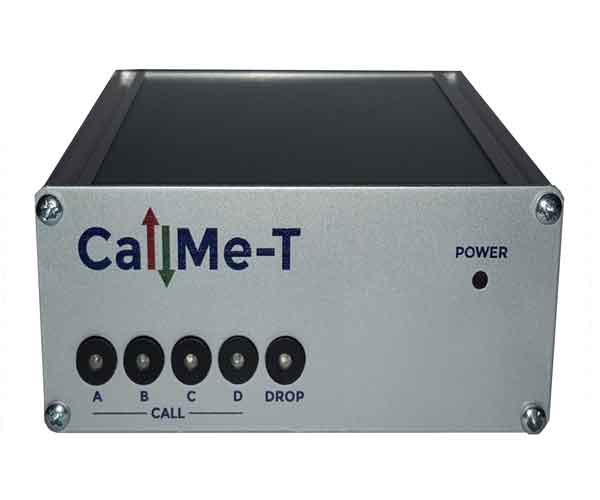 SHOULD IBC BE 4 DAYS NOT 5 and run from Monday to Thursday like NAB?
I was asked to complete a survey by the IBC organizers about the future of the event and whether there should be "added value" by offering various things for visitors on what have turned out to be "quiet days" right though to whether the Exhibition should be a day shorter – ie 4 days instead of 5. There is of course a precedent for this in that NAB which is more than double the size, runs from Monday through to Thursday and somehow everyone fits everything in. 
Turn back the clock some 30 years and there were basically only two Trade shows that covered our Industry; NAB in April then later in the year, either the Montreux Symposium or IBC on alternate years. That was the way that the world was – our industry was very profitable and companies like Ampex thought nothing of spending £100K on a stand plus the ancillary costs. But then a 2" Video Recorder cost more than that so everything was in proportion;  the NTSC countries generally heading for NAB and the rest of us to Europe.
The situation today is very different;  there are still the "big ones" – NAB and now just IBC – but over the years, the likes of Broadcast Asia in Singapore, Broadcast India, SMPTE in Australia, SATIS in France, IFSEC, BVE and many others provide opportunities to show and see the latest equipment – already previewed via Social Media and the Internet – with shows being shorter and much less expensive for both exhibitors and "local" for visitors.
The lesson of Montreux needs to be learned. In 1992, IBC became an annual event, Montreux having decided not to continue in the face of basically a rebellion over the lack of suitable exhibition space, eye-wateringly exorbitant prices all round (especially hotels) and lack of local facilities for what was becoming a very large exhibition. It was however a lovely place to be, albeit on someone else's budget. Sadly, the same can now be said for Amsterdam which understandably takes full advantage of the captive audience that IBC provides. The transport can barely cope any longer and hotels that are normally €69 a night including breakfast suddenly become €179 with breakfast extra. For a small company like ours, this ends up being a significant expense – stretched out to 5 days for the show – and over a weekend – plus the setup days.
And then there are the visitors. There was a time pre-2008 that people would pay their own fares to come to IBC over the weekend, combining it with some R&R in Amsterdam. Saturday and Sunday used to be our busiest days. Different now – Monday is our busiest day by far. People cherish their weekends at home and with the general clampdown on expenses, there needs to be full justification to be able to visit IBC which now happens in "work time" with quite a number now coming for the day (Monday) and just maybe two. 
So IBC is under a two-pronged attack;  bearing in mind that people like to be home on time on Fridays, for Visitors there is only one full working day (Monday); everyone knows, Tuesday is pretty well dead. And for Exhibitors, IBC is extremely expensive and there are now many other possibilities.  One IBC's worth of cost can pay for two or more smaller shows or a dozen Roadshows which can produce many more tangible results.
IBC is worthwile but I would implore the organizers – please make the show 4 days;  please make those days Monday – Thursday – please make it less expensive to both exhibit and visit - and please listen; I am not the only one.
This article is also available in the July edition of Broadcast Film & Video. Available here.
Top Related Stories
Click here for the latest broadcast news stories.