Broadcast News
09/03/2018
Sony To Unveil Media Solutions And More At NAB 2018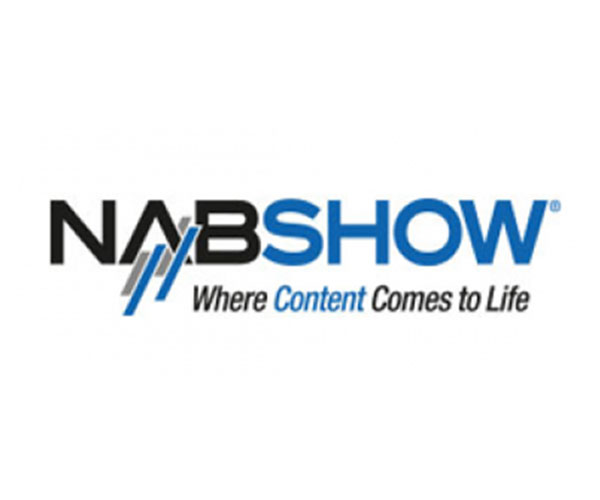 Sony is to display a host of new products and services including Cloud Services, IP, HDR/UHD, and media solutions at the 2018 NAB Show.
At stand C11001 Sony is to underline its role as a strategic business partner to its professional customers, and show consolidated cloud services together for the first time with 'media solutions for the real world'.
Imaging, display and cinematography
A focal point of the Sony booth at NAB is the modular Crystal LED display system, with a visually immersive display in a gigantic frame setting.   
VENICE is the next generation full-frame motion picture camera system that pushes the boundaries of large format image capture with exceptional picture quality, phenomenal colour science and user-friendly operation.  
Sony's latest studio cameras and 4K handheld camcorders have HDR/UHD picture quality and exciting new workflow possibilities in a wide range of applications, from TV broadcast to corporate production, education, faith and online content creation. 
Further digital imaging announcements to be made by Sony at NAB.  
IP Live production
Sony is continuing to invest in IP Live interoperability with commitment to further industry standards, and the development of solutions. Sony has played an active role in contributing to the development, adoption, standardisation and refinement of standards and protocols for live production over IP.
Consolidated Cloud Services
NAB visitors can discover the benefits of advanced cloud-based ENG workflow and streaming capabilities powered by XDCAM air. NAB is to provide Sony the opportunity to show closer integration between Sony services and systems, including increased market benefits for Media Backbone Hive and XDCAM air.
Content management & workflow automation
Media Backbone NavigatorX is the Content Management and Workflow Automation System that makes finding the right content as easy as searching the web, making collaboration for creative teams more efficient, reducing manual intervention and driving new ways to optimise 3rd party integration throughout the media supply chain. In addition, the latest enhancements in its cloud-based collaboration tools with Ci Media Cloud Services platform are to be shown.
Digitising, Archiving and Preservation Services
The on-premises and cloud solutions – including storage alternatives with the second-generation Optical Disc Archive, as well as archiving and content management services that include Ci and Memnon Services – enable organisations to securely store, access and monetise their content assets in a range of business models to suit the customer's content needs. This also demonstrates Sony's increased capabilities of cloud integration with a choice of content management and storage services.  
Media Supply Chain Management, Distribution and OTT Services
Showcasing cloud-based workflow automation to deliver multi-platform content, to content aggregation in order to provide full OTT services, Ven.ue is Sony's end-to-end cloud based video distribution service that delivers content to multiple platforms on behalf of media owners and broadcasters globally.  
"By delivering transformative media solutions we're enabling our customers across a wide range of industry segments to engage audiences; ultimately helping them build their own brands and audiences." comments Stuart Almond, Head of Marketing, Media Solutions, Sony Professional Solutions Europe.
Sony will be at stand C11001 at NAB 2018 in Las Vegas from April 09-12.
pro.sony.eu/
Top Related Stories
Click here for the latest broadcast news stories.