Broadcast News
02/03/2018
Winners Of The 2018 Music Producers Guild Awards Revealed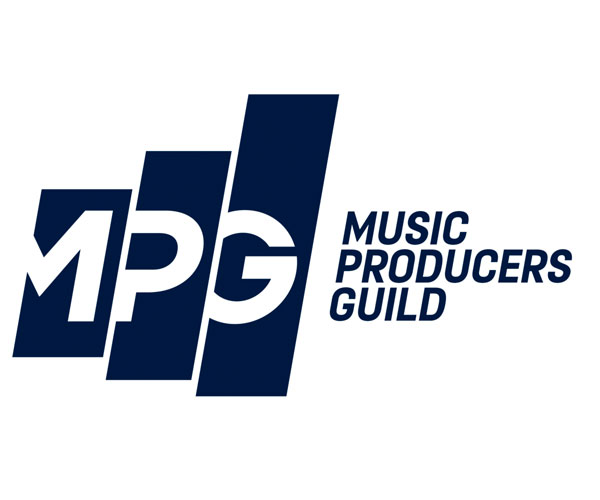 The winners of the 2018 Music Producers Guild Awards have been revealed, with five awards going to women in the industry.
Producer Catherine Marks received the top accolade of UK Producer Of The Year at the ceremony. Ms Marks, who previously won the MPG's Breakthrough Producer Of The Year Award in 2016, was nominated this year for her work on The Amazons' self-titled album, Manchester Orchestra's album A Black Mile To The Surface and The Big Moon's Love In The 4th Dimension.
The ten year old MPG Awards also honoured producer and musician Imogen Heap with the Inspiration Award. Ms Heap has released four hugely successful solo albums and is also the only female artist to have won a Grammy for engineering. Recently she has designed and produced musical gloves that combine unique gestural vocabulary, motion data-capture systems and user interfaces allowing her to sculpt and manipulate sound on stage as she performs computer-based digital creations.
The other female winners were Manon Grandjean, who carried off the Recording Engineer Of The Year Award; Marta Salogni, who won Breakthrough Engineer Of The Year and Jane Third who won the A&R Award. The artists they have worked with are among the music industry's most successful and critically acclaimed names that include Stormzy, London Grammar, The xx, Kasabian, Feist, Goldfrapp, Frank Ocean and Slaves.
Clive Langer and Alan Winstanley were presented with the PPL sponsored Award for Outstanding Contribution to UK Music. Developing a sound described as "That English Pop Thing", Langer and Winstanley have a credit list that includes many classic albums, like Elvis Costello's Punch The Clock, Dexys Midnight Runners' Too-Rye-Ay, Bush's best-selling album Sixteen Stone and numerous Madness albums.
350 industry VIPs and celebrities attended the ceremony to celebrate the professionals and their success in the UK music industry.
Tony Platt, MPG Awards Managing Director, said: "We are delighted to be celebrating 10 years of MPG Awards and it is especially encouraging to see the emergence of so much fresh new talent alongside the success of earlier breakthrough winners and the deserved recognition for more established talent. I think we have every right to be proud of the milestone this represents - long may it continue!"
www.mpg.org.uk
Top Related Stories
Click here for the latest broadcast news stories.