Broadcast News
15/02/2018
Anamorphic Lens Choices For 2018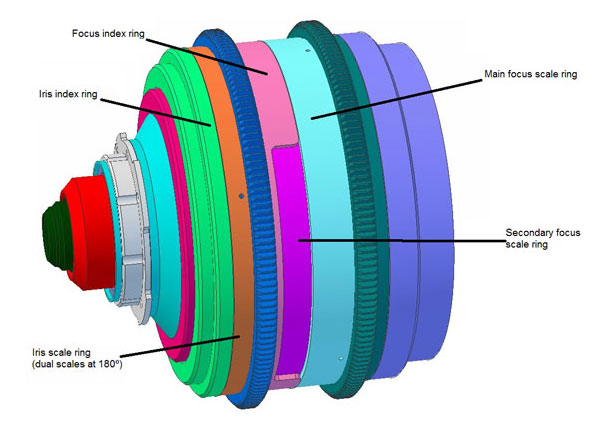 The popularity of shooting with Anamorphic lenses has seen increased interest.
This has expressed itself not only in the demand for established products using state of the art lenses available from the major rental houses with a high cost attached to them but also for the use of a wide range of older anamorphic from many manufacturers.
In addition to the popularity of older anamorphic lenses, new demand has arisen for the re-use of vintage lenses as taking lenses behind the older Anamorphic optics.
These lenses can be sourced from a number of manufacturers, current and vintage.
Van Diemen Films offer a varied range of Internal Focus Lomo anamorphic conversions.
These conversions accept prime lenses from various manufacturers Lomo, Cooke, Leica or other lens with suitable dimensions.
The latest development in this range are for lenses derived from the Lomo square front lenses transformed into fully round Wireform™ units.
Image: 35mm Lomo conversion
vandiemenbroadcast.co.uk
More Broadcast Cameras and Camera Equipment Stories