Broadcast News
12/03/2018
Cooke Optics Reveals New Focal Lengths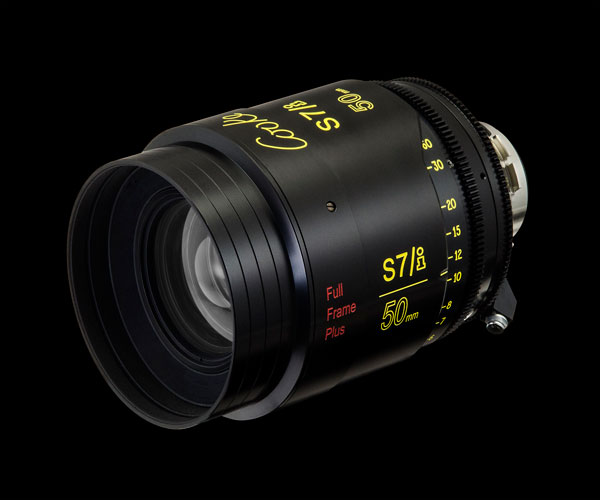 The next focal lengths have been announced by Cooke Optics for its latest lens ranges.
The S7/i purpose-built full frame lens range is to include a 16mm, 21mm, 27mm and 65mm, while the Panchro/i Classic range is to benefit from a 21mm, 27mm, 65mm Macro and 135mm.
The Panchro/i Classic is the first to be completed and is to be demonstrated on Booth C8635 at the 2018 NAB Show.
The other focal lengths are to be made available later this year.
The S7/i Full Frame Plus lens range is designed from the ground up to cover the emergent full frame cinema camera sensors up to the full sensor area (46.31mm image circle) of the RED Weapon 8K. It is also an ideal partner for the acclaimed Sony VENICE full frame digital motion picture camera system and the new ARRI ALEXA LF large format camera system. All three full frame cameras will feature on the Cooke booth mounted with S7/i lenses to allow cinematographers to test this emerging format.
The Panchro/i Classic prime lenses, which offer a vintage look with modern housing, as well as the flagship S4/i prime lens range, Anamorphic/i and Anamorphic/i SF ("Special Flair") lenses, and miniS4/i range will all be available to view on the NAB booth.
www.cookeoptics.com
More Broadcast Cameras and Camera Equipment Stories