Company:
Van Diemen Films Ltd
Telephone:
+44(0)1276 408804
Address
281B Dorchester Court,
London Road,
Camberley,
GU15 3HE,
England

About Van Diemen Films Ltd
The company design and manufacture motion picture lenses using a patented Wireform™ lens movement technology. This patented movement allows the speed of focusing to vary throughout the movement from close focus to infinity. This variable pitch movement provides improved focus scale markings and easier focus pulling. The Wireform™ itself has the additional benefit of durability in service and resilience under severe conditions. There is no requirement for adjustments to suit climatic extremes. These conversions suit lenses designed for super 16, Super 35 and full frame formats. The Van Diemen team are always willing to take on new and bespoke conversion work.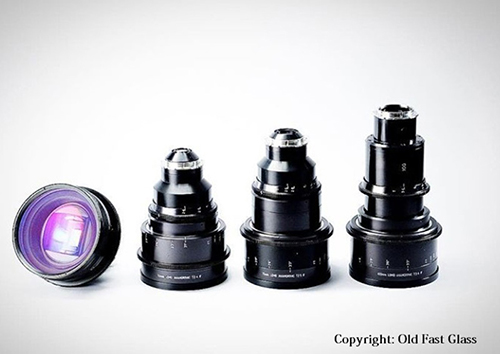 Lomo Anamorphic Internal Focus Lens Conversions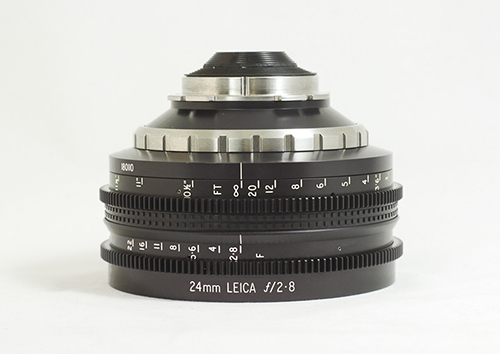 24mm Leica using Inverted Wireform™ Technology
Find Van Diemen Films Ltd in
Location of Van Diemen Films Ltd