Broadcast News
23/01/2018
2017 Innovations From Bluebell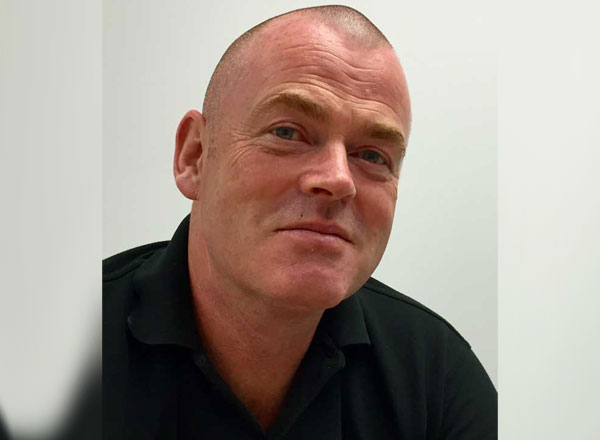 Bluebell Opticom developers were busy in 2017, and our customers reaped the benefits with new and updated problem-solvers for 4K UHD and IP signal transport over fibre. Among the year's highlights: Bluebell earned an Emmy Award for our pioneering development of SDI over fibre optic networks. Because of that work, SDI signal transport over fibre is commonplace today, and Bluebell has become a trusted vendor for thousands of broadcasters, OB truck companies, stadiums, governments, and satellite uplink stations throughout the world.
Another highlight was Bluebell's new series of 12G-SDI cards, enabling one-cable 12G-SDI connectivity in 4K broadcast applications. Our BN390 module converts four 3G-SDI inputs to one 12G-SDI output on fibre. With wavelength management, Bluebell products can carry 16 wavelengths and can handle 16 4K camera outputs on a single fibre. Couple that with the standard SMPTE hybrid cable, and you can move 32 4K UHD channels over a single SMPTE hybrid cable.
Last year Bluebell launched Edgware, a simple product that wraps up and sends standard 3G-SDI video signals over IP networks. As its name suggests, Edgware sits on the edge between traditional broadcast and the IP world. By interfacing 3G-SDI signals directly with IP networks, Edgware enables robust, resilient IP delivery with unprecedented compactness, affordability, and simplicity.
2017 also brought Bluebell's new Hothead Silhouette, an end-to-end, self-contained power, control, and video tool for 4K robotic-camera productions. It replaces copper cabling with one hybrid cable and, importantly, allows camera operators to sit far away from the robotic head — a combination of benefits not previously available in conjunction with 4K UHD production and remote powering. As eventful as 2017 was, we expect Bluebell will be just as busy innovating in 2018.
bluebellcomms.co.uk
This article also features in the January edition of Broadcast Film & Video.
Top Related Stories
Click here for the latest broadcast news stories.