Broadcast News
09/01/2018
Wazee Digital, Amblin Partners Announce Distribution Agreement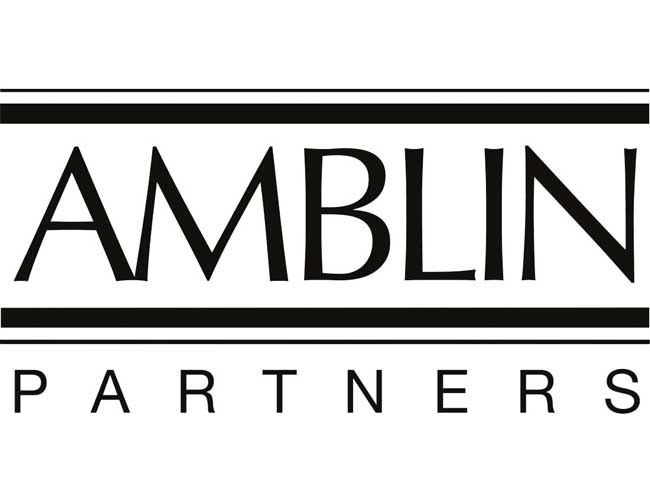 Wazee Digital has announced a distribution agreement with Amblin Partners which will see the use of Wazee Digital Core for archive management and Digital Media Hub for distributing global marketing materials.
Digital Media Hub is a centralized SaaS-based solution that allows video content to be captured and made immediately available for global publishing. Through Digital Media Hub's user interface, customers can acquire, enhance, and distribute media gleaned from production, postproduction, marketing, and live-event environments. Digital Media Hub is powered by Core, Wazee Digital's enterprise SaaS asset management platform built for the cloud, through which users can search, manage, and monetize digital content. Content is captured and ingested directly into Core in near-real time.Once the content enters Core, users can begin working with it in Digital Media Hub immediately and/or make it available through a permission-based hierarchy to Amblin's global partners.
The combination of Core and Digital Media Hub allows Amblin Partners to collect, store, and distribute its own creative assets through a full-fledged media asset management system rather than having to pull from a hierarchy of folders on the server based on someone else's environment.
Anthony Jackson, Senior VP of Archives, Amblin Partners, said: "Amblin Partners Archives is continually working to make sure our asset management processes and content displays are as simple as they can be – not only to effectively manage content across the entire company, but also to easily market and distribute it around the globe without missing opportunities. By engaging Wazee Digital to bring both archiving and content distribution to our global partners, we have the tools to direct our operations effectively while minimizing costs associated with legacy processes and platforms."
"We are honored to work with a company as prestigious as Amblin Partners, which has been a market leader in feature-film and television production for decades," added Andy Hurt, Senior VP of Marketing and Business Development at Wazee Digital. "By deploying an archive solution – Core – that connects to a global marketing distribution platform – Digital Media Hub – Amblin Partners is enabling multiple departments to work within one centralized platform. This is a major departure from how most media and entertainment organizations operate, with archive and marketing on opposite ends of the spectrum in terms of workflow and priorities. It speaks to the company's progressive nature and to the flexibility and scalability of Wazee Digital solutions."
Amblin Partners will make the system available to stakeholders in Q1 2018.
www.wazeedigital.com
(JP)
Top Related Stories
Click here for the latest broadcast news stories.