Broadcast News
30/11/2017
DPA Microphones Acquires Sound Network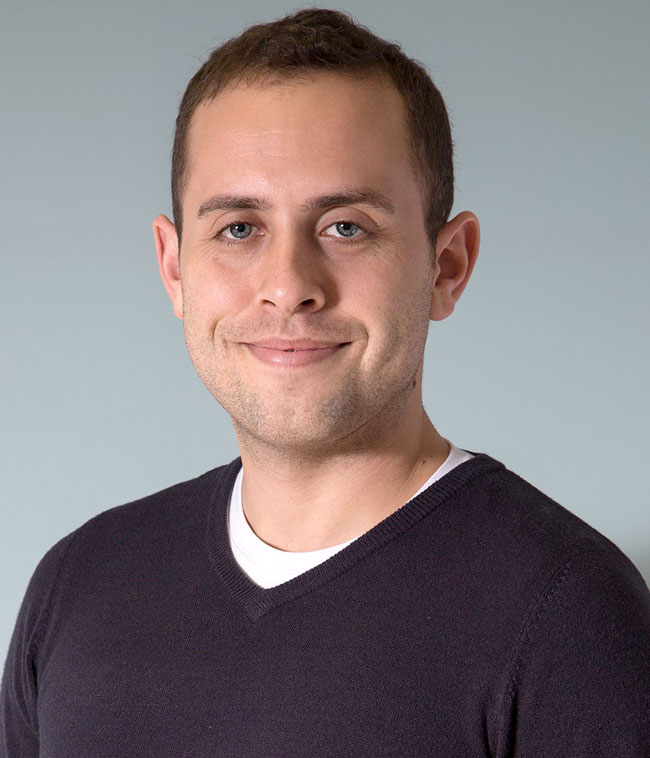 DPA Microphones has announced the acquisition of UK pro audio distributor Sound Network.
The two firms have worked together for more than 20 years and DPA's decision to acquire Sound Network arose after the founders Pete Wandless and Ralph Dunlop announced their intention to retire from the business.
"Sound Network has been a marvellous ambassador for DPA for many years and has invested heavily in the brand," commented Kalle Hvidt Nielsen, CEO, DPA Microphones. "By acquiring the business, we can maintain our close cooperation with the company and build on the strong relationships Sound Network already has with our all-important UK dealers and customers. Sound Network has a large range of prestigious customers, including most of the West End theatres that are influential beyond the borders of the UK. We will now be much closer to these important customers and that will give us even more insight into the environment in which our microphones are being used."
"This acquisition secures the longevity of the company Pete and I built together, and for the most fantastic team that exists within it," said Ralph Dunlop. "It will offer greater opportunities for those involved, on both sides, and I am convinced its future is in safe hands. The years catch up with you, and the time has come for us to hand the baton to a new generation of innovators. Pete and I have no regrets and many, many, happy memories, some of which cannot be repeated. We wish our dedicated team and the new owners all the success in the future, convinced the company will take microphone technology and education to new heights."
With the acquisition, Sound Network's staff will remain with the company in their usual roles. The company name will also continue, as will its distribution arrangements with other manufacturers.
Adam Pierce, Sales and Marketing Director at Sound Network, who will now head up the company, said: "Sound Network has aligned itself with DPA's philosophy since its inception, so this is the next logical step for both companies to continue their growth and ambitions in the UK market. Sound Network's reputation for high level service and expertise will only be strengthened by a closer partnership with DPA Microphones and while it is 'business as usual', our customers and our other manufacture partners will definitely benefit from this move. DPA have always inspired us as a brand, through its incredible product portfolio and its people, so we are delighted to become part of the family."
Pierce will report directly to DPA Microphones' EVP of Sales, Nikolaj Forsberg.
Image: Adam Pierce of Sound Network.
www.dpamicrophones.com
(JP/LM)
More Broadcast Audio Stories