Broadcast News
25/10/2017
Rotolight AEOS Now Features Integrated Elinchrom Flash Receiver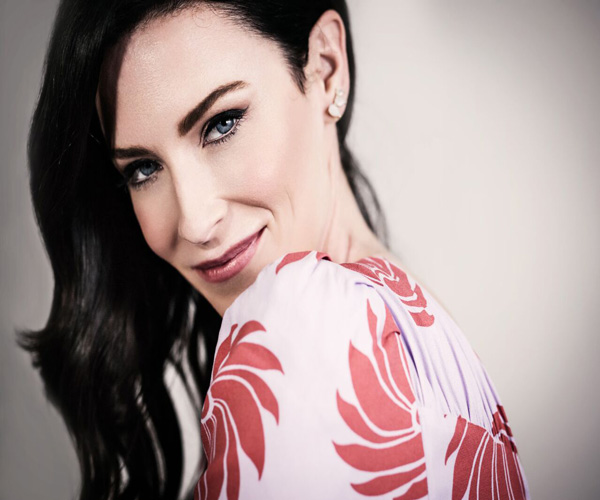 Rotolight has announced that its all-in-one High Speed Sync (HSS) Flash and continuous LED lighting innovation 'AEOS', now features an integrated Elinchrom Skyport 2.4Ghz HSS wireless flash receiver.
The upgrade to the AEOS sees Rotolight once again collaborating with Elinchrom to strengthen the benefits and functionality of its innovative product range. The addition of the wireless flash receiver eliminates the need for a standalone flash receiver, and ensures rock-solid reliability and flexibility for controlling multiple off camera lighting setups. It also enables users to wirelessly control the colour temperature and brightness of every light in the setup, saving time on shoot.
The AEOS can be simultaneously a continuous light and High Speed Sync (HSS) flash, allowing the photographer to easily acquire focus in dimly lit situations and optimise composition. Designed for portrait photographers and videographers on the go, AEOS provides the 'shoot what you see' benefits of continuous light, and the flexibility of HSS flash (1/8000th sec) with 200% flash output, whenever users need more power or to freeze action. Unlike traditional strobe, AEOS has no recycle time, which ensures users never miss a shot, making it the perfect light choice for today's modern high-frame-rate-capable cameras.
Skyport enables users to wirelessly control up to 10 lights, in four groups at up to 200m (656ft) with the new Rotolight HSS transmitter, optimised for Rotolight by Elinchrom. This feature will also enable mixed light setups, for example with the AEOS as a key-light and the award-winning NEO 2 as a backlight, from a single transmitter.
Packed with innovative features for video users, AEOS is also ideal for interviews and filmmaking. It includes a suite of customisable CineSFX™ effects, Rotolight's award-winning feature set for video productions/ filmmaking, (fire, lightning, TV, gunshot, paparazzi and others), as well as Designer Fade mode for custom in-camera fade FX, all of which are now wirelessly triggerable.
www.rotolight.com
Top Related Stories
Click here for the latest broadcast news stories.