Broadcast News
15/09/2017
ITN Moves Entire Archive To MatrixStore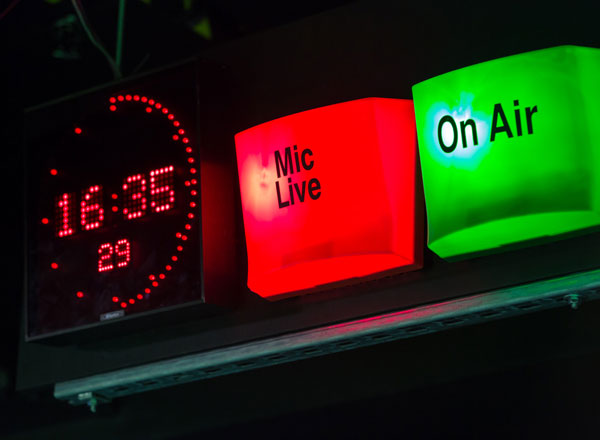 ITN has purchased an additional 2 petabytes of MatrixStore digital content governance and object storage, from Object Matrix, in order to provide instant access to its entire archive.
Having implemented a nearline storage cache from Object Matrix earlier this year, ITN has added an additional 2 petabyte MatrixStore cluster, consisting of six 360 terabyte nodes, in order to migrate its archive from LTO to a platform that provides instant access to content with a very low TCO. MatrixStore uses object-based storage technology to provide an integrated and automated archive platform to support multiple workflows.
Ian Auger, Head of Engineering, ITN, said: "It is becoming increasingly important for us to have instant access to all our content, enabling us to reuse content or specific parts of our footage. At the same time, we of course need to ensure continued security and protection of that content. MatrixStore ensures our content is protected, whilst still being easy to find, share, distribute, and audit be that on premise, in a co-lo or in the cloud."
With a view to being future-proof, MatrixStore will replace existing tape archives for ITN. It has been seamlessly integrated into ITN's existing infrastructure, meaning the team can continue to work using familiar workflows and processes. Once populated the 2 petabyte cluster will reside in an off-site location providing a highly resilient disaster recovery platform should access to content become unavailable at the Grays Inn Road location. Additionally, with Object Matrix launching a private cloud storage service, ITN will have a route to meet a strategic goal of embracing more cloud based technologies.
Nick Pearce, Sales and Marketing Director and Co-Founder, Object Matrix, added: "The initial integration earlier this year was a great success and will enable ITN to become more efficient with its archive management. We are confident that moving the entire archive to MatrixStore will prove hugely beneficial for ITN in the short and long term."
itn.co.uk
object-matrix.com
Top Related Stories
Click here for the latest broadcast news stories.