Broadcast News
13/07/2017
Sky To Host Third-Quarter SMPTE Technology Committee Meetings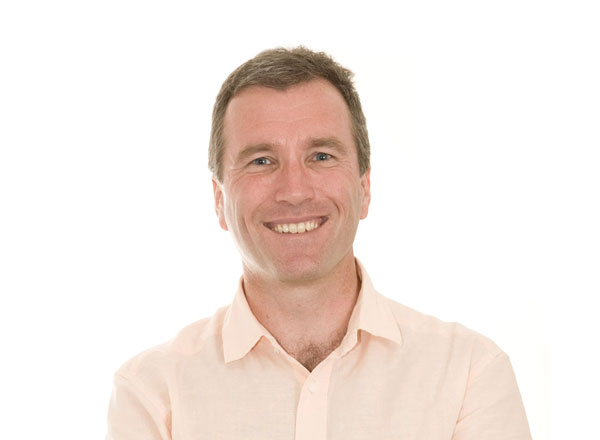 SMPTE, the organisation whose standards work has supported a century of advances in media and entertainment technology, has announced that SMPTE Technology Committee meetings will take place in the UK.
Sky, Europe's leading entertainment company, will host the third-quarter SMPTE Technology Committee meetings at its London headquarters in the new award-winning Sky Central building, on 20-23 September following IBC2017.
Chris Johns, Former SMPTE UK Chair and chief engineer, broadcast strategy at Sky UK, said: "The last time SMPTE standards were debated in the UK, industry pioneer John Logie Baird, the first pioneer of television, was still an active member of the Society. This is a big event for us, and we're honoured to act as host. Almost every technical area of our state-of-the art-facility here at Sky depends on SMPTE standards, so it's nice to give a little bit back to the Society that has standardised the technologies that make us successful."
SMPTE has more than 100 Technology Committees and other groups working by remote on myriad technical topics to create, approve, revise and remove industry standards. Every quarter, these Technology Committees meet in person to report on progress and move forward with standards work. At these SMPTE Technology Committee meetings, those working in standards from all over the world come together to debate and discuss tomorrow's standards.
Standards under discussion range from dynamic range management in high-dynamic-range (HDR video through internet protocol (IP) standards for professional television production to file structures such as the Interoperable Master Format (IMF) that are changing the way content is distributed globally.
SMPTE UK Regional Governor Bruce Devlin, concluded: "At a time when media technology is looking shiny and bright with exciting changes appearing in the areas of UHD, internet video transport and advanced multichannel versioning with new consumer distribution models, the new Sky Central campus building is the perfect venue for SMPTE Technology Committee meetings. We're grateful to Sky for hosting the event and for opening the doors of its innovative new facilities to SMPTE members."
smpte.org
Top Related Stories
Click here for the latest broadcast news stories.