Production News
23/06/2017
Channel 4 Features Commissions 3rd Series Of Grand Designs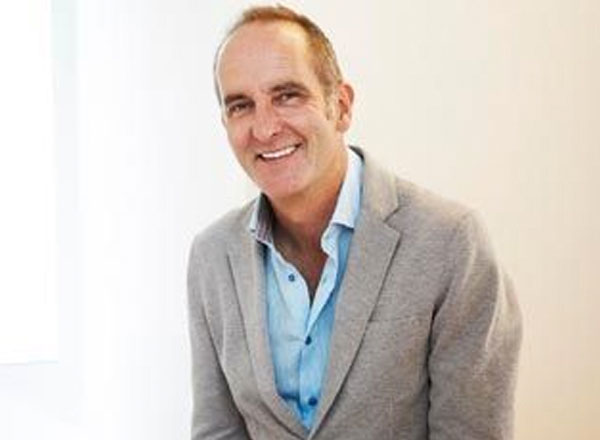 Grand Designs: House of the Year has been commissioned for a third series by Channel 4 Features and is due to be broadcast later this year.

Presented by Kevin McCloud, the series will unveil a selection of homes in the running for the RIBA House of the Year 2017 award, to find the winner of this prestigious architectural prize.

Kevin and his team of reporters will explore some of Britain's most contemporary and cutting edge homes, revealing how they were built and why they are considered some of the best new architecture in the country.

Travelling across the land from Scotland to England and Wales, they will visit the owners and architects of some of these exemplary houses and uncover the secrets of designing and building a truly inspirational home. The final episode will exclusively reveal the winner of the RIBA House of the Year on Channel 4.

Hannah Wyatt, Boundless Managing Director said: "Grand Designs: House of the Year, now in its third year is a celebration of the very best architecture and design talent in the UK and I'm looking forward to seeing what gems Kevin uncovers in this new series."

Kevin McCloud added: "We make this series not just to uncover these gems, nor to simply celebrate the finest homes in the land; we make it so we can learn from them. What we see in the most exemplary houses today is going influence the design of more affordable new homes next year and in five and ten years' time. The series is a joy to film because it allows us to glimpse the future. Don't we all want to know what the future holds?"

Jane Duncan, President of the Royal Institute of British Architects (RIBA) continued: "The RIBA House of the Year rewards the UK's best new architect-designed houses. From the cleverest tiny house extensions to jaw-dropping one-off homes, this year's series will shine a light on the incredible talent of brilliant architects – with, no doubt, some great insights from Kevin."

Top Related Stories
Click here for the latest broadcast news stories.