Broadcast News
04/05/2017
Testronic Expands Global Translation Services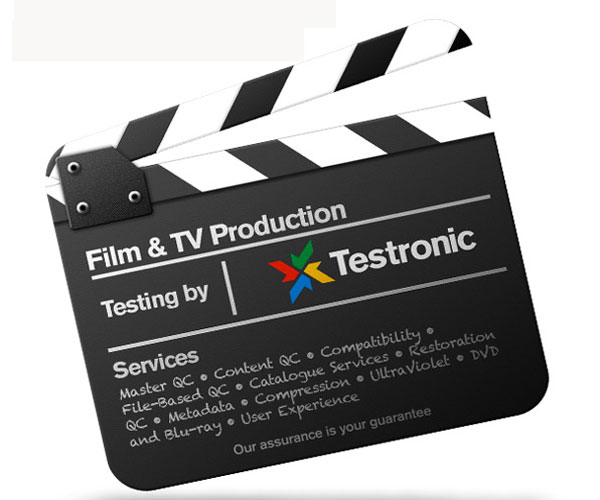 Testronic has announced it is expanding its translation services due to a growing international demand.
With services now available for more than 40 languages, the company has expanded its in-country roster of translators to support an array of entertainment content including movies, TV, games and virtual reality.
The news comes as Testronic recently unveiled its new VR testing facility in Los Angeles, one of the first in the industry.
Jason Gish, senior VP and general manager for Testronic U.S., said: " Testronic is the global leader in quality assurance for the entire content landscape, and we are constantly expanding and adapting our services to support the growing needs of our customers.
"Language services are a vital and critical part of the entertainment ecosystem, and our capabilities expand in tandem with the demands of a growing global audience.
"We are always tracking industry trends to provide the most relevant new services and we listen closely to our customers so we can offer the solutions and expertise to meets their needs."
With offices in Los Angeles, London, and Warsaw, and a dedicated translation staff, Testronic helps content owners translate, localize and globalise a changing palette of content for major content holders.
For more information, visit
www.testroniclabs.com
or email
Talk@testroniclabs.com
(LM)
Top Related Stories
Click here for the latest broadcast news stories.