Broadcast News
26/04/2017
360 Design Announce Flying EYE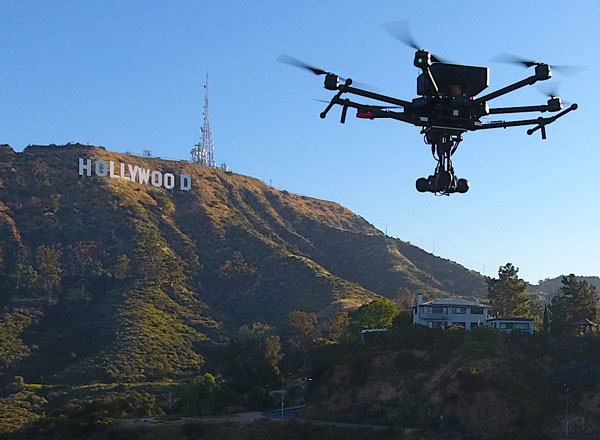 360 Designs has announced the launch of Flying EYE, a groundbreaking, 6K, broadcast quality, live streaming VR drone.
According to the company the announcement follows "a year of secret development" and represents the first broadcast quality live streaming 360 platform in the world.
The company said: "For live VR / 360 video, resolution is particularly important. A year ago we went looking for 4K wireless video systems, and were disappointed to find there really weren't any.
"In building one ourselves we decided to go beyond 4K to 6K. The opportunities for streaming live events in VR with a drone are many, and we think this could be a game changer for entertainment, sports, and events."
Flying EYE - 6K Broadcast quality live streaming VR drone from 360 Designs on Vimeo.
360designs.io
More Aerial Filming Stories