Broadcast News
31/01/2017
Soliton Announces Delivery Of Zao-S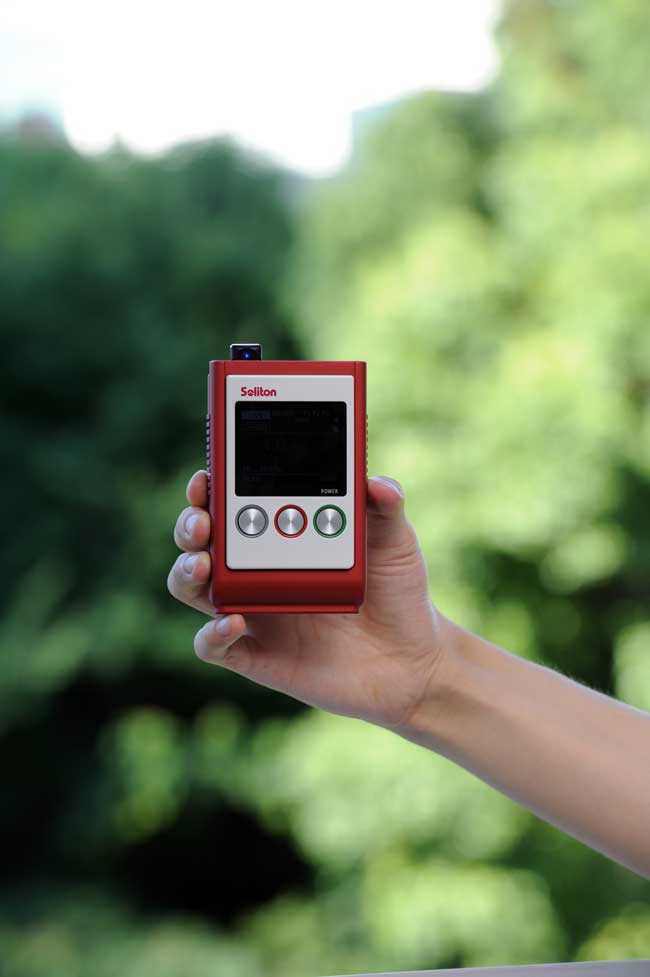 Soliton Systems has announced the delivery of the new Zao-S for BVE 2017. 


With its miniature size, Zao-S brings a new dimension to mobile encoders providing live streaming on location. The H.265 encoding, also known as HEVC, provides more efficient compression of over 50%. This means quality video can be delivered on half the traditional bit rate over the network, meaning more reliability, especially on mobile phone networks. Latency is also typically much lower. 

Making the announcement
Mark Andrews, Head of Broadcast at Soliton Europe, said: "The Zao-S has been in the design stage for some time – overcoming the technical challenges of fitting so much processing power into such a small unit has been monumental.
"This is a unit that can be carried on a person's belt – at 400 grammes, it is the lightest H.265 mobile encoder on the market. At BVE in London we will be showing the Zao-S. And given the cost sensitive nature of the TV production industry, we believe the small price for the small model will be well received."
solitonsystems.com
Image: Zao in use.
(MH/CD)
Top Related Stories
Click here for the latest broadcast news stories.