Broadcast News
20/12/2016
Apart Audio Unveils New CM Design Speaker Line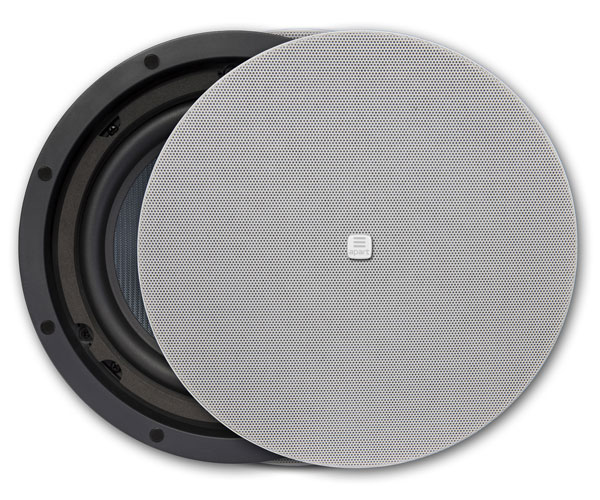 Apart Audio has announced the release of its CM Design Series speakers, which the Belgian brand has created to offer simple, elegant integration into all interior environments.
A thin edge grille and integrated neodymium grille fixing magnets ensure that the new series is both unobtrusive and easy to install, with Apart's Quick Fix connectors used for speaker connections – avoiding the need for junction boxes and reducing installation time and costs. Clear power tap labelling on the speakers' transformers also aids quick and easy set-up.
The two-way CM Design speakers are available in both 6.5" and 8" sizes, delivering power outputs of 60W and 100W respectively (power tappable to 20/15/5W – and down to 2.5W in 70v installations – with the 16 ohm models as below).
CM608D: 6.5" driver, 60W @ 8 ohms, 60Hz-20kHz frequency response
CM20DT: 6.5" driver, 60W @ 16 ohms, 60Hz-20kHz frequency response
CM1008D: 8" driver, 100W @ 8 ohms, 50Hz-20kHz frequency response
CMX20DT: 8" driver, 100W @ 16 ohms, 50Hz-20kHZ frequency response
apart-audio.com
eu.audio-technica.com
(MH/LM)
Top Related Stories
Click here for the latest broadcast news stories.