Broadcast News
14/09/2016
Celeno To Power Askey's New WiFi Gateways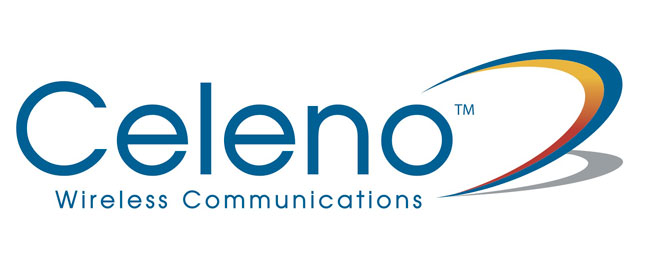 Celeno Communications has been selected to power Askey's new range of home WiFi Gateways and extenders.
A wholly owned subsidiary of ASUS Computers, Askey specialises in broadband connection, home networking, and video entertainment total solution to Telecom and MSO Operators. Askey's new Wave 2 802.11ac DOCSIS 3.1 Broadcom Gateway (BCM3390) Gateway and three extenders – MOCA, G.hn based are all equipped with Celeno's technology – including Celeno's ControlAIR multi-AP management software and Celeno's OptimizAIR 2.0 Wi-Fi management software technology. The 802.11ac Wave 2 Gateway and MOCA extender also include Celeno's Argus engine in-chip dedicated RF circuitry and DSP-based engine for spectrum scanner and analyzer.
The Argus engine enables zero wait DFS channels entry and automatic channel change. The technology allows the gateway to transition between WiFi channels to find the cleanest spectrum for best operation. This transition does not affect service and offers flicker free video without downsizing the radio dimensioning.
ControlAIR multi-AP management software allows for increased capacity, coverage and speed of WiFi when adding smart companion WiFi access points, repeaters or extenders in the home. The solution can orchestrate multiple APs to increase throughput by adding smart cluster connectivity and Radio Resource Management (RRM).
Celeno's WiFi software technology OptimizAIR 2.0 enables the virtualization and management of WiFi resources, so that capacity can be apportioned and provisioned to different devices, services and applications. It allows for homespots, IoT, home security and community WiFi on different SSIDs.
Marvin Chen, RD Head of Cable Research and Development team at Askey, explained: "We have selected Celeno's technology because it delivers a powerful and highly intelligent Wi-Fi solution – both hardware and software – enabling an improved home Wi-Fi experience for the end-user in a device-saturated reality. Faster Wi-Fi is not enough to master the challenges of today's connected world, it needs to be smarter as well."
"Smart Wi-Fi management is the key to help service providers and consumers manage their ever more challenging home networks," added Lior Weiss, VP Marketing and Business Development of Celeno. "We're excited to be partnering with Askey to see our technology incorporated into into home gateways and extenders giving the end-user such unique, yet extremely easy to manage and intuitive control over their home networking experience."
www.celeno.com
(JP/LM)
Top Related Stories
Click here for the latest broadcast news stories.