Broadcast News
31/08/2016
Skylark Aerial Photography Covers Breaking News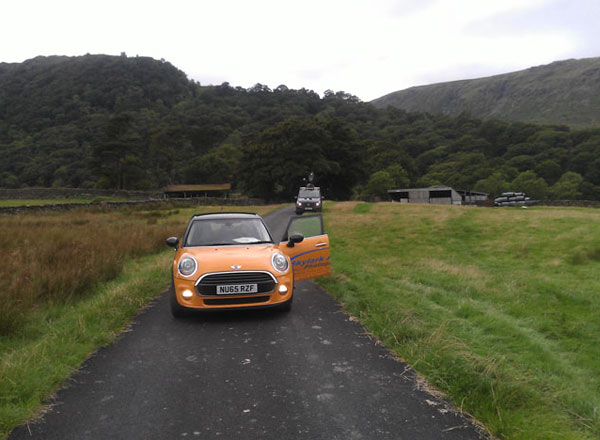 Skylark Aerial Photography were contacted by ITN News at 10 this week regarding a news story breaking in the Lake District. 


They required drone footage to show the dramatic scenery in the area of filming (Borrowdale Valley), farmland and the farmhouse which was part of the news story. 
Following the phone call at 10.30am, an operational brief had been prepared, equipment checked and loaded, and weather checks completed. By 11am, Skylark was on the road for the assignment, and by 1pm Skylark was on site ready to film. 
Despite high winds, two drones were deployed and GV's captured of the dramatic scenery was followed by a piece to camera. All in all, Skylark spent four hours on site using two drones and varying lenses to capture the event. Skylark also carries multiple battery packs allowing drone deployment over a whole day. 

The news piece was shown that evening on ITN News at 10 with Skylark's footage featuring in the opening sequence and full use of the piece to camera footage with no land based camera used at all in this edit. 
It is the ability of Skylark Aerial Photography to be able to deploy at short notice, combined with in depth local knowledge of the Lake District, that the company has been used numerous times by video production and TV news companies.
skylark-aerialphotography.co.uk
More Aerial Filming Stories