Broadcast News
25/08/2016
Raycom Launches Wisycom's New MPR50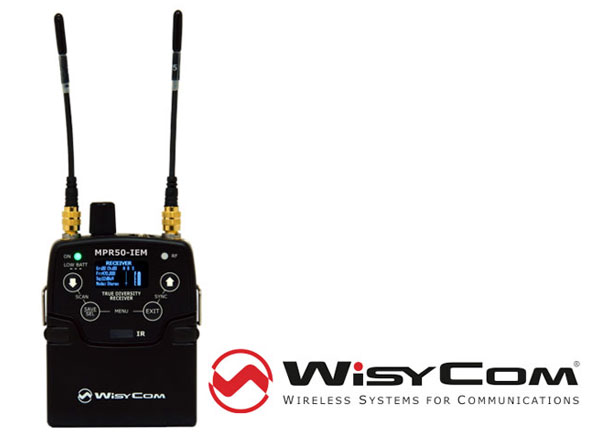 Raycom has launched Wisycom's new MPR50 – a high performance, true diversity IEM/IFB receiver. 


The MPR50 offers high quality FM stereo for MPX decoding with mix mode function in IEM mode and narrow band modulation to enhance noise immunity and coverage in mono IFB mode. 


The unit is being well received by users of the previous model, MPR30, in location sound, but it's the live sound market where ears are being turned. 200mw peak audio power optimised for ultimate clarity is offering performers, especially singers, an IEM solution unavailable to date.
It also offers enhanced sound and is supported by a robust RF design.
raycom.co.uk
More Broadcast Audio Stories